Bad company corrupts good morals.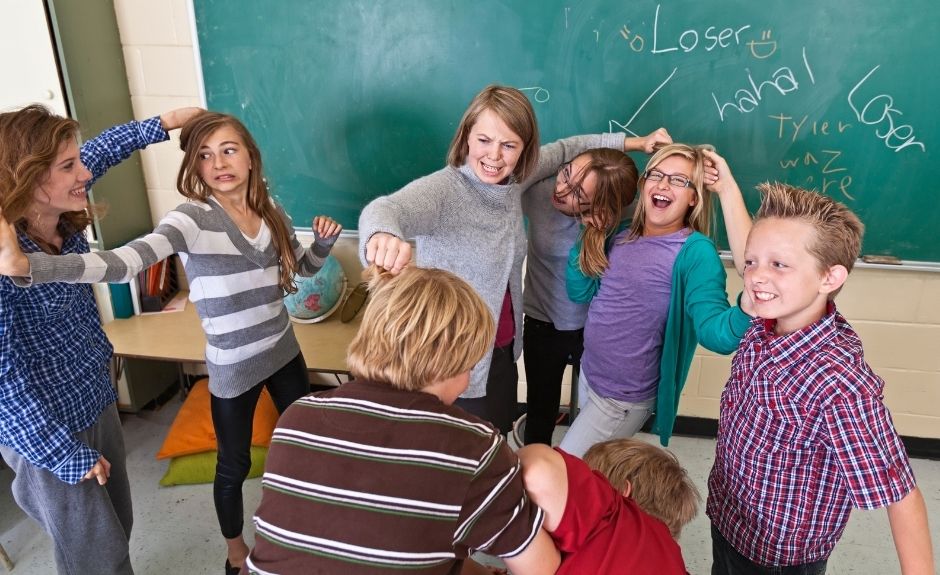 So keep your kids from the bad crowd. Easy right?
Who Is the Bad Crowd?
WhoIs the Bad Crowd? Where are they?
No parent wants their kids influenced by the "bad crowd." That is why we take intentional measures to stop it. But here's something that we as parents need to better understand.
Virtually our entire American culture is the bad crowd. Music, TV, the internet, school, news, and social media are all part of the bad crowd. They are all influencing our kids.
Now, like with any bad crowd, there are always some very good but misguided people in these groups. But if we are not intentional in imparting and modeling a biblical worldview to our kids, while regularly backing it with logic, history, and science from an early age, culture and not you will be their go-to guide for all things good, true, and right.
Image from Canva Pro