We live in a sinful world with temptations all around us. As parents, we have to be aware of temptations that are luring our children toward making big mistakes.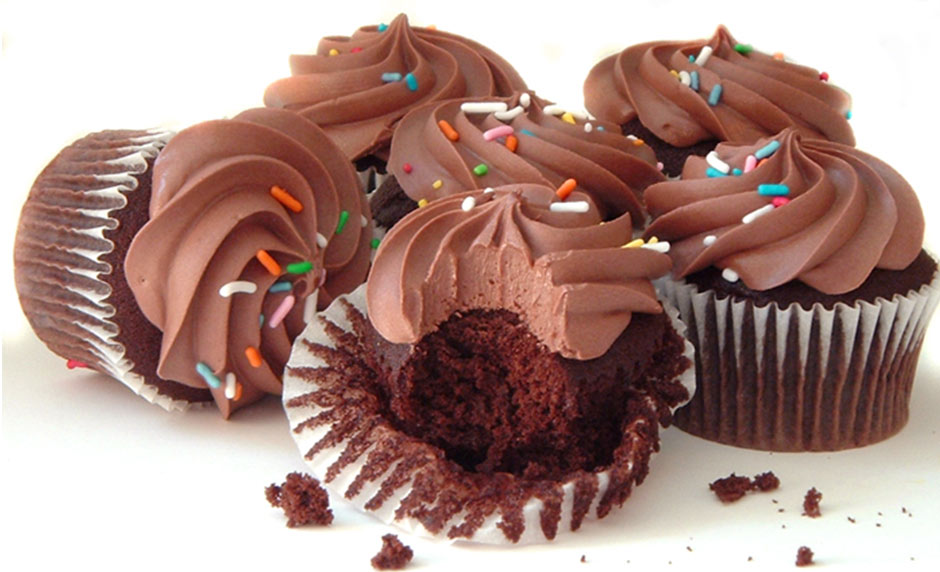 While it is often unwise to always assume the worst in our kids, parents must not be blind to the possible negative influences affecting our kids. Where and when we can, we should help guide them away from these influences.

Why Parents Must be Aware of Temptations that Face Their Kids
Among many other things in today's world, the Internet, in general, and smartphones, in particular, have brought easy-access to overwhelming temptation for sin and destructive knowledge. Our kids have seen, heard, and unfortunately done more than we are probably aware.
Recently, just a few miles from my home, four teens were killed in a car wreck. When police called the parents of one of the teens to inform them of the tragedy, the parents responded, "That's not possible, Mary (not real name) is in her room sleeping." But Mary had slipped out her bedroom window to what she thought would be the pleasures of the night.
Today, more than ever, we have to be vigilant and alert because the world has made none of us immune to this kind of tragedy.
Picture Provided by: Pamela from DC Metro (Flickr) [CC BY 2.0 (http://creativecommons.org/licenses/by/2.0)], via Wikimedia Commons