Avoiding a blow-up can't always happen, but talking and planning ahead may just help deter it from happening often.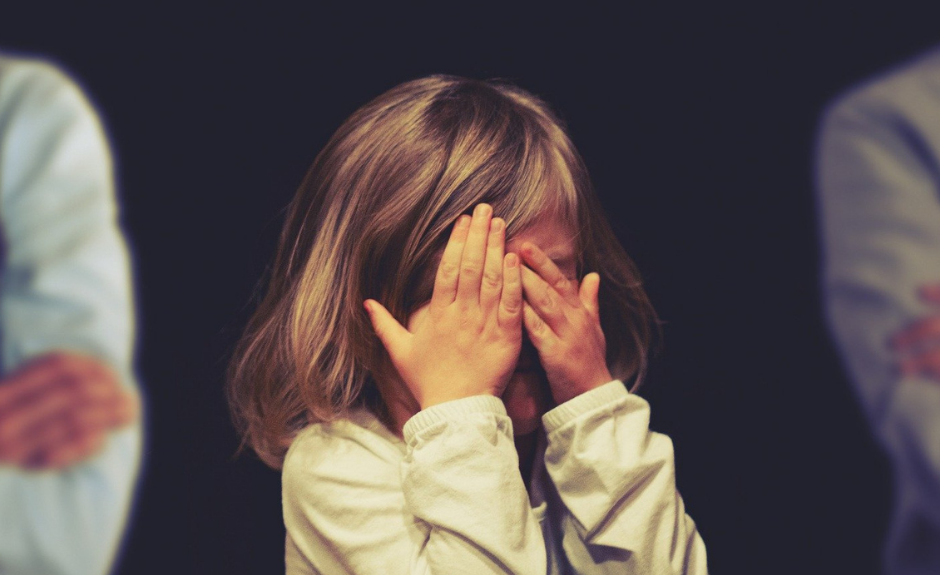 We all have blow-ups at times but what happens when your child crosses the line? Does your child(ren) know the consequences of such behavior?
Unfair Emotions
No parent looks forward to a blow-up with their teen and nothing will fuel a blow-up more than when a consequence is given to Jr. out of the right field that he feels is unfair or out of emotion. One of the best ways to avoid this is to sit down with your kids ahead of time and determine what the consequences will be for violating specific boundaries in your home.
A few examples might be standards for dating, chores, curfews, or entertainment. There are certainly more but pick the ones that are important to you and your family and even more important to God. Once this is done Jr. will have nobody but himself to blame should he cross the line.
Picture via: Pixabay