Is social media hazardous to the health of teens?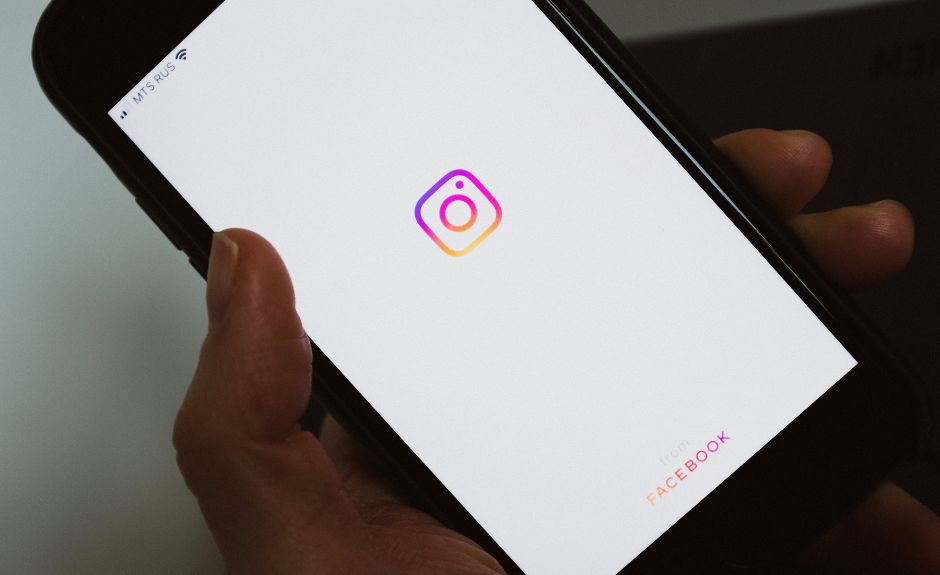 According to the US Surgeon General, yes!
At Last
At last, even our Surgeon General can't deny what I have been crying out from the rooftops for over a decade now. Social media is hazardous to a teenager's health. Particularly those from the 90% club. I am talking about the percentage of teens who currently have unfettered access to their own smartphones.
It's not that science is just now being discovered on this issue, or even disseminated. The truth is that it is just now being received by a population more doomed by a woke fallacy than awakened to a cloaked reality. Many of these same people are mental health professionals. Just because something is legal doesn't make it smart or right. Even if fentanyl was legal it would still be lethal. So it is with social media and kids.
Image from Canva Pro