Kids today may not be receiving as much appropriate praise as you think.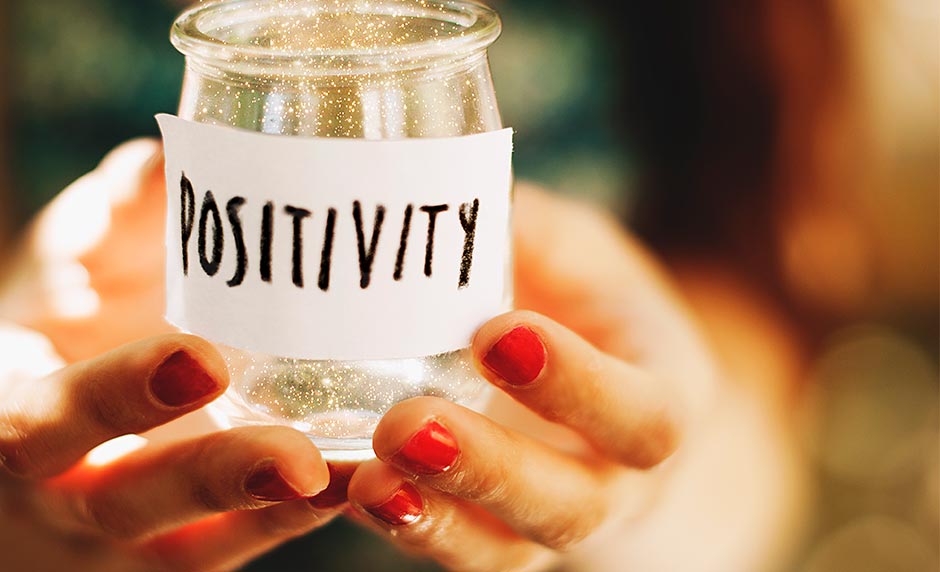 The art of appropriate praise is a bit more complex than one would think. We discuss this on today's One Minute Feature.

Most of us know the importance of humility and sacrifice when it comes to a wise and flourishing life. But, this is virtually the opposite of what our kids are hearing on Social Media and seeing on TV, in the movies and so many video games.
Our kids must be taught, from the earliest possible age, that God's measure of success isn't the same as the world's. Therefore, it's incumbent upon us to highly praise our kids—not so much for what they accomplish, but for attitudes and actions that are in sync with the heart of God.
For example: Home runs and good grades are certainly praiseworthy; but, helping an old lady with her laundry, volunteering to do the dishes or defending a classmate against a bully—sacrificial things like these are to be highly praised!
Picture Provided by: MartaZ*