It can be easy for parents to gush with praise at the accomplishments of their children. While encouraging and praising our kids is certainly important, sometimes we can give our kids a little too much credit for completing a task that they were simply required to complete.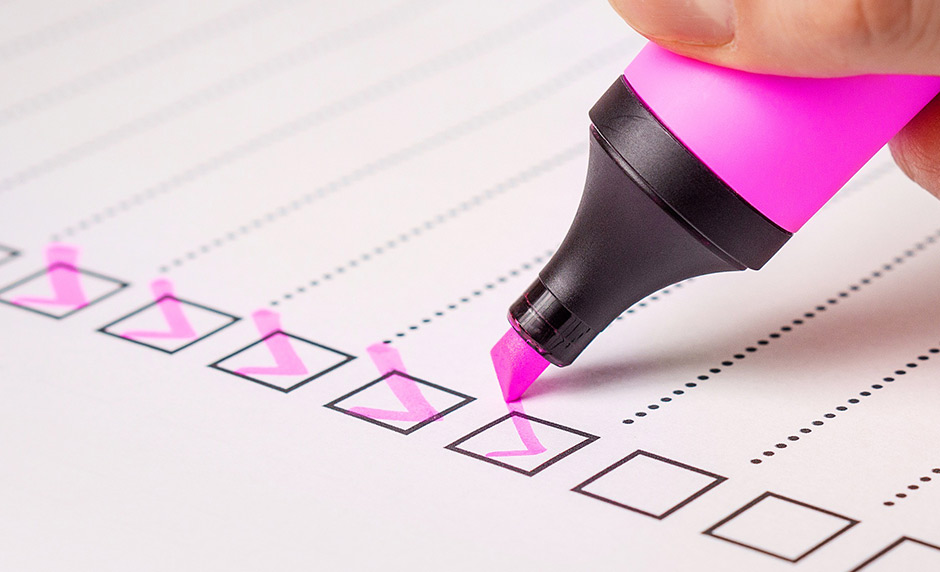 Parents should try to offer the appropriate praise for whatever tasks their children complete. Too much praise for things that should be considered their duty can minimize the importance of true accomplishment and real gratitude.
How Giving More than Appropriate Praise can Lessen the Meaning of True Gratitude
I'm all for modeling gratitude and praise to our kids and teaching them to share the same toward others. Unfortunately, I often see parents go a little overboard with this when they embellish gratitude and praise on their kids for performing what most folks would consider routine duties.
In doing this, not only can it impart a certain unhealthy expectation in Junior, but it also tends to diminish the impact of true gratitude and praise when Junior actually does go the extra mile. Now, before you think of me as being too callous, read Luke 17. Jesus Himself shares this very idea in a parable with His apostles by telling them that just doing our duty is not something we need to be routinely praised for.
Picture Provided by: TeroVesalainen