While teens have always been hesitant to seek answers to difficult problems from their parents, this issue is amplified now that they can find hundreds of answers online with the tap of a few buttons.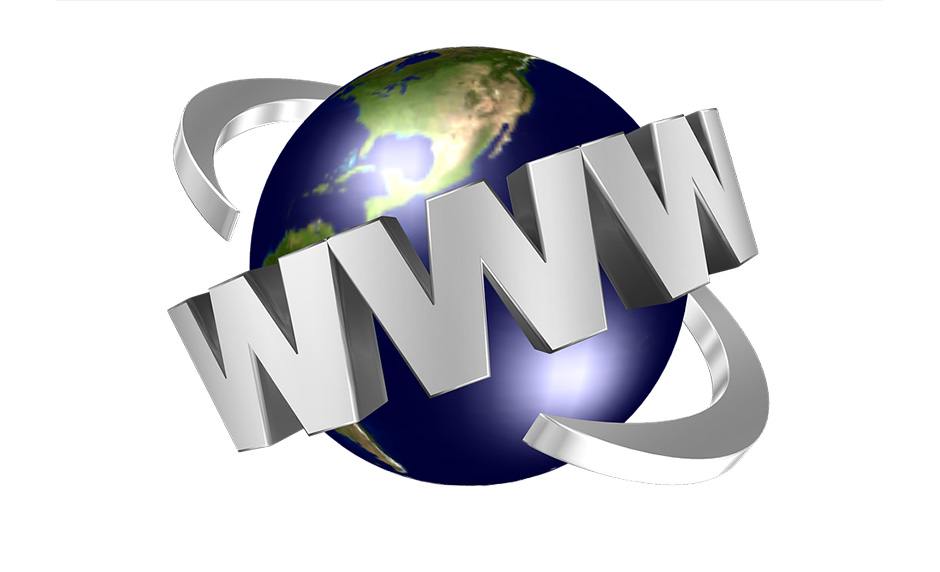 So, what is the solution to making sure that your teen still trusts you enough to seek you out in the midst of life's problems? Well, let's examine how you make yourself available to your teen and how you respond to their questions.

Why Parents Must be Available to Give Answers to Difficult Problems
There is a particular scene in the classic movie, It's a Wonderful Life in which the pharmacist, Mr. Gower, intoxicated and upset after losing his son, accidentally puts together the wrong pills for a sick customer and demands that the young George Bailey deliver them.
Recognizing the mistake and caught in a moral dilemma, George glances at an advertisement that suggests, "Ask dad, he knows." He immediately seeks out his father.
All teenagers seek answers. Unfortunately today, more often than not, they go online for guidance. The Internet does not ask its users to be obedient or to sit through lectures.
But here's something to think about; teenagers will be more open to hear their parents' lectures and more readily obedient if parents show themselves to be present, reliable, and loving.
So, try to cut down on lectures, and if you can't come up with an answer, search the web. But do it alongside your kids, and help separate the truth from the lies in the solutions you discover online.
Picture Provided by: HypnoArt