Using an analogy can be effective in communicating the truth to your child.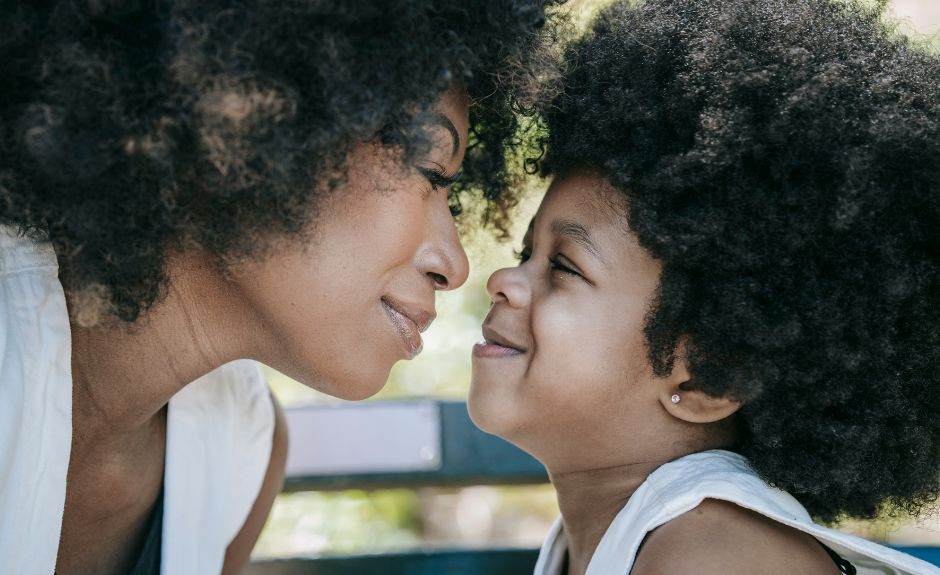 Try out this one sometime.
Analogies
Sometimes an analogy can be a great communication tool with our kids. So when your child isn't grasping what you, at say age 44, are trying to convey to him at age 14 try saying this.
"Would you expect your 4-year-old brother to understand why you wouldn't let him put a fork in the toaster? No, but you would expect him to obey you. Though your brain at 14 is only a decade more developed than your brother's at 4, my brain is over 4 times more developed than yours. So when I demand from you what you don't understand or agree with just know two things; how much I love you, and the fact that I have been 14. You have never been 44."
Image from Canva Pro