Sarcasm is a form of analogy that can be effective if it is used correctly.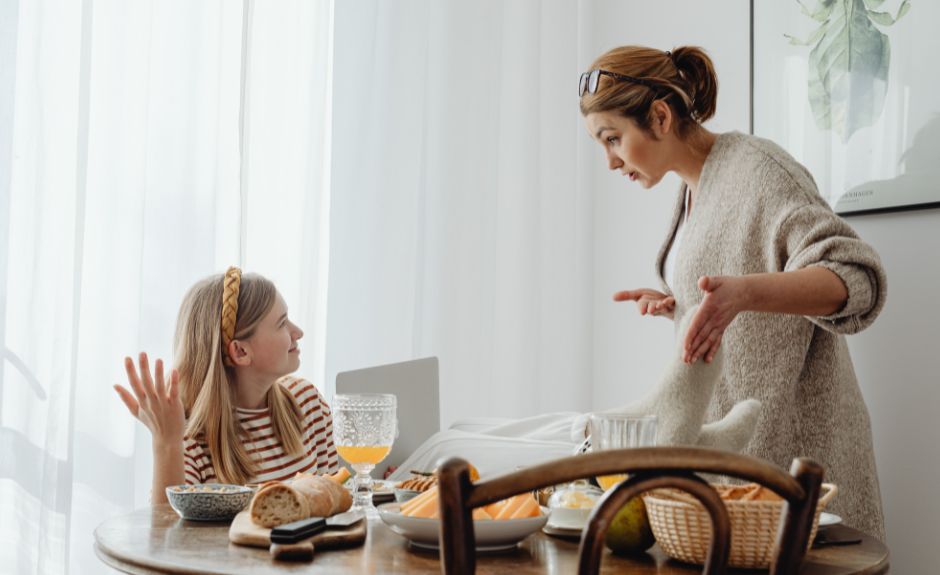 Just be sure not to use it too much.
Analogies 2
Last time I talked about how analogies can sometimes be a great communication tool with our kids. Believe it or not, when used in the spirit of love, wisdom, and discernment, the same thing can also be true of sarcasm. Something Jesus Christ himself and many biblical writers used very sparingly and at just the right time.
But understand that sarcasm and salt have this in common; too much of either can sabotage their intended use. Whether it be enhancing a meal or enhancing relationships if you routinely default to sarcasm for driving points home to your child you are likely putting salt in an ever-deepening relational wound. This will only result in an ever-deepening relational chasm.
Image from Canva Pro