Most parents want to make sure they are doing everything exactly right when it come the the physical, emotional, and mental health of their kids. Unfortunately, the path to the best kind of care is not always clear.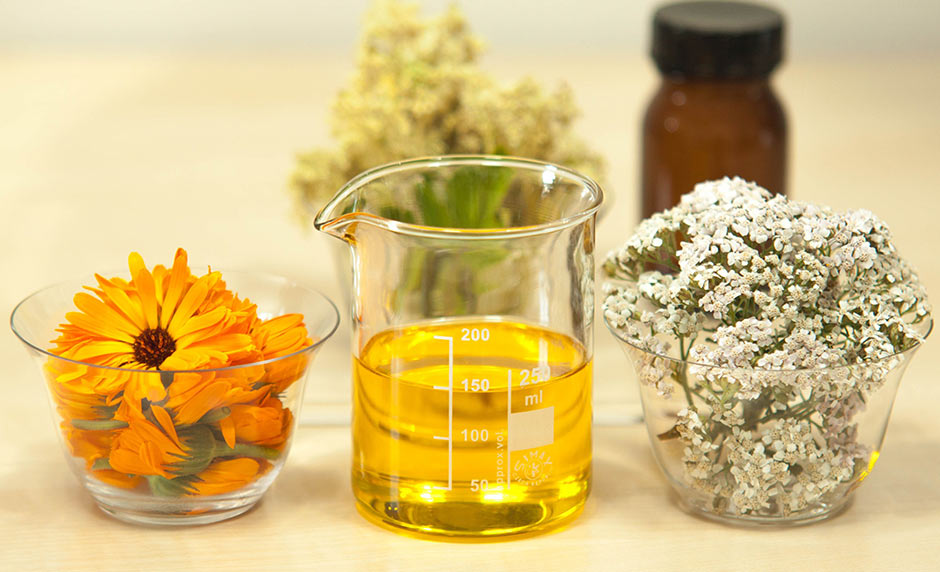 Amid some of the problems that surround conventional medicine, some parents are seeking out alternative medicine. But is this a wise pursuit? Are there any benefits of trying alternative medicine?
Why Alternative Medicine Might Be a Wise Option
Alternative medicine is on the rise in America for a reason. And, it might be a wise alternative as it pertains to our kids considering that it is more preventative in nature while conventional medicine is often responsive. According to mercola.com, conventional medicine could actually be harmful to your health as over 40,000 lethal medical errors occur every year, making it the third leading cause of death. Misdiagnosis occur in 10% of patients, and 30 million prescriptions are improperly disposed each year in U.S. pharmacies. That's one speed-talking contingency you won't hear at the end of one of the countless pharmaceutical commercials you see on TV everyday.
Picture Provided by: pexels.com