Your identity is how you are defined, it's your personality, your character. Your identity is yours and your alone.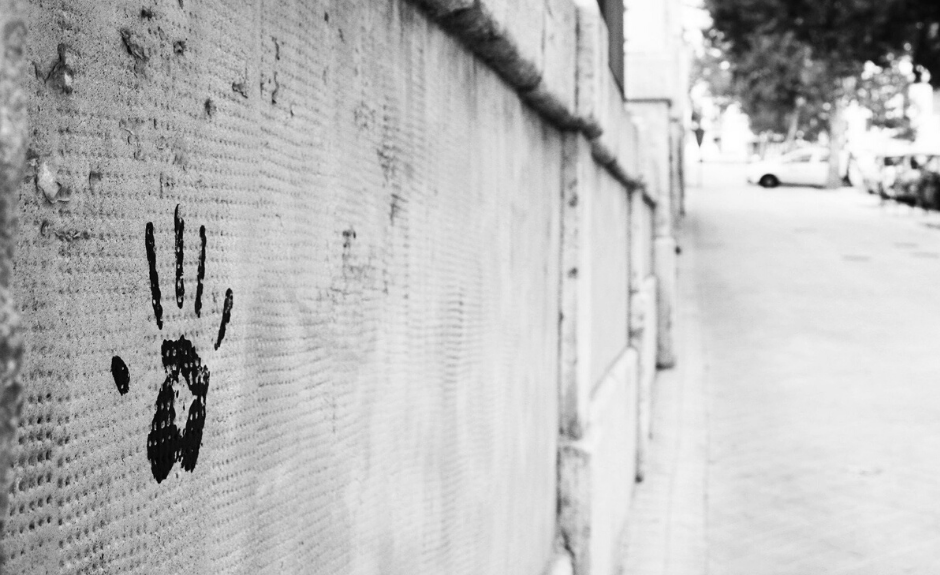 Your identity is who you are. Have you ever thought of changing your identity? Do you believe your identity is something you truly can never change?
Finding Your Identity
My brother Stephen has six children and one of them was adopted from China. At one point her identity was in a lost culture, she had no hope for a future. She was in a communist country, she was not valued and then she became part of the Kendrick family. She has a new name, a new identity, and she has a future so her identity has completely changed.
When we are outside of Christ, we are lost, we do not have a mindset of wisdom and discernment. We do not see things from a biblical worldview. When we are in Christ he begins reshaping our minds and our heart giving our mind to Christ, he gives us that wisdom and discernment.
Photo via: Pixabay