Traveling on an airplane with children is no easy task for parents. Travel by plane involves the hassle of navigating busy airports, keeping the family and luggage together, and making it to the flight on time. None of this is easy with small kids.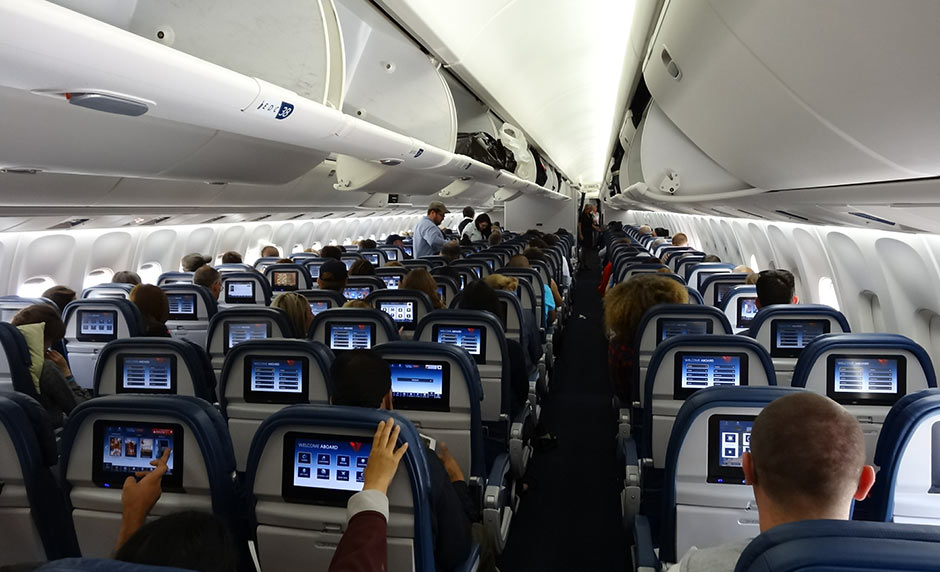 In the digital age, there is another negative factor to consider when taking your kids on a plane: airline entertainment. Unfortunately, it is not safe to assume that the entertainment options available to your kids and other passengers will be safe for the whole family.
How Airline Entertainment Is Not Always Family Friendly
Being an advocate for kids and parents alike, it can be hard to point out every toxic thing systemic to our culture without feeling like I'm being overly critical. Be that as it may, I thought I needed to warn you that commercial airlines are now basically providing pornography in full-view of other passengers. What's sad is that there's no goof-proof shield for kids. It's a shame when we have to hear from otherwise responsible adults that, "It's nothing they haven't seen before."—and for no other purpose than to satisfy carnal lusts, no less. So, check with your airline before you secure a ticket to see if programs like Game of Thrones or others are being played. Then, choose your airline judiciously.
Picture Provided by: By Eric Salard (N173DZ B767 DELTA FLIGHT CDG-EWR) [CC BY-SA 2.0 (https://creativecommons.org/licenses/by-sa/2.0)], via Wikimedia Commons