At what age is your child considered an adult?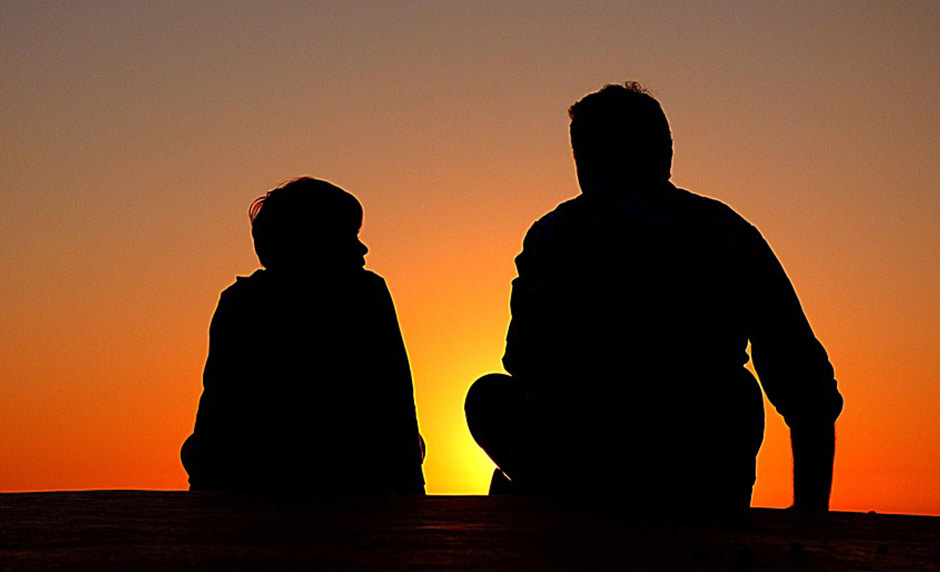 Our culture is giving us an answer for the true age of adulthood. But, is there any merit to the culture's suggestion of the age of adulthood?

Today's teens too often enjoy the rights and privileges of adulthood without the responsibilities and obligations. This is largely because we've allowed our culture to dictate to us the expectations of our own kids. This is largely because we've been indoctrinated with a redefinition of terms–like the term "compassion" for example.
With adolescence extending to nearly age 25, really, how compassionate is it when we don't let–or even make–our kids grow up? Did you know that the term "teenager" wasn't even in the dictionary until 1938? At 13, teens were given adult responsibilities. Why? Because they could handle them–just like today, if we'd just require it.
Picture Provided by: pixabay.com.