Today's technology requires great responsibility. With unencumbered access to virtually anything across the web, are you in the know with what's being viewed on your child's phone?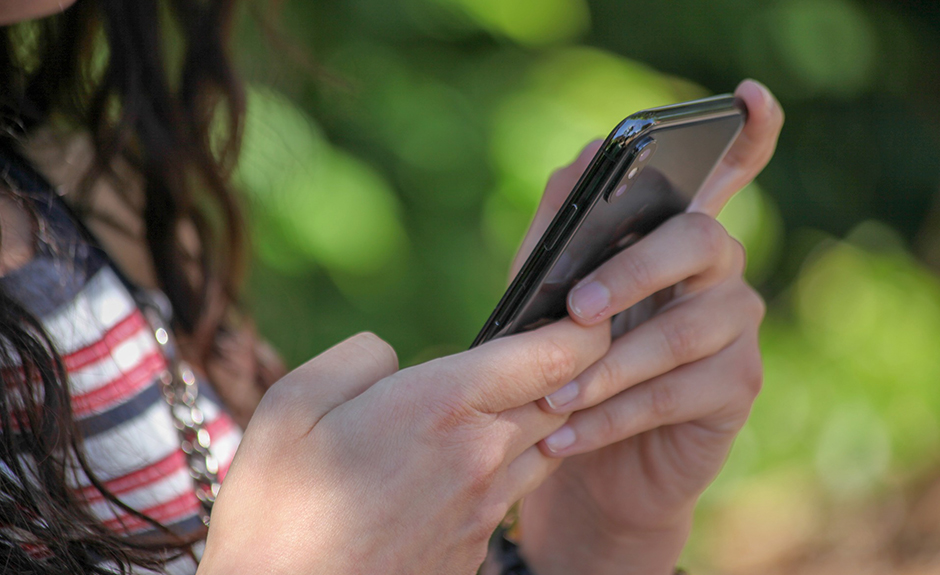 Does your child have access to a smartphone or other digital device? What parameters have you set as parents in your home? As you set up boundaries for Junior, here are a few things to consider:

The Price of Digital Freedom
Would you let your 13-year-old child hang out all day and all night with pimps, perverts, prostitutes, and pornographers? Would you invite those same people into your home, much less into the privacy of Junior's bedroom? Or, would you let your kids walk the streets of the sleaziest side of town alone at 3 in the morning? Giving your kids unlimited and unsupervised access to smartphones is, in many ways, worse than everything I've just mentioned. Because, I think that Playboy, Penthouse or Hustler magazines, the icons of sleaze in generations past, don't even scratch the surface of what our kids can freely view, and engage in, on the internet today. Smartphones are for adults and carry with them adult responsibilities.
Photo via: Pixabay