Adolescence is the growth physically and mentally from childhood to adulthood, but the adulthood seems to be coming later in life.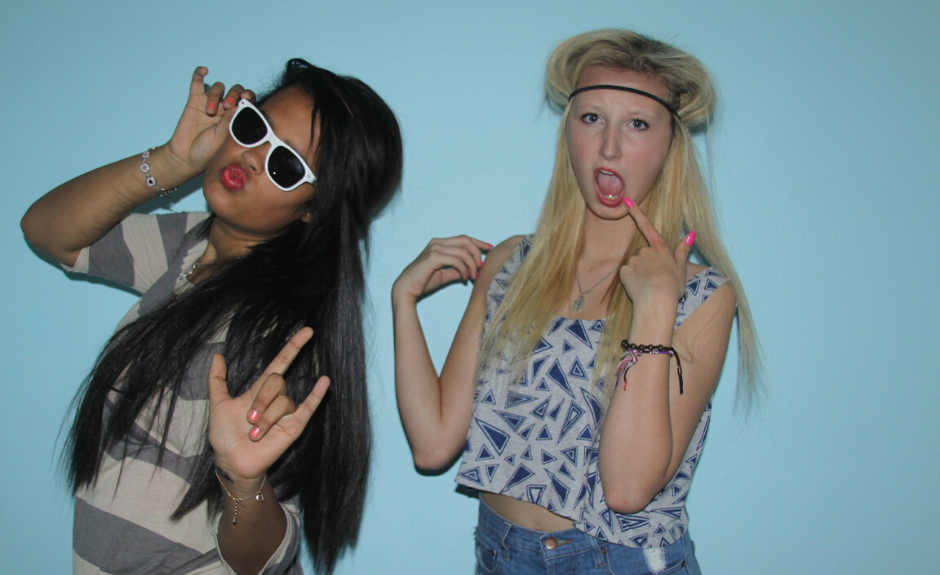 Adolescence is supposed to happen from the age of 10 to 21, but each passing generation it seems to get later in age. Why do you think the stage of adolescence is lasting longer with each generation? Is our culture to blame?
Between Childhood and Adulthood
Why do teenagers seem to be acting crazier with each generation? One reason is that we have allowed our culture, rather than history, science, and scripture to dictate what adolescence should actually look like, which includes how long it should last. Traditionally it took only a few of the teen years if that for childish minds to mature into adult bodies. But now adolescence can morph into the thirties.
Now there is a long time than those adult bodies are enduring childish minds. Unless we expect more out of our kids by a way of regular responsibilities beyond schoolwork, not only will they be less likely to embrace and navigate adulthood, they will be more likely to be a handful during those teen years.
Photo via: Pixabay