A child acting out is difficult. But is this really a sign of a mental health issue?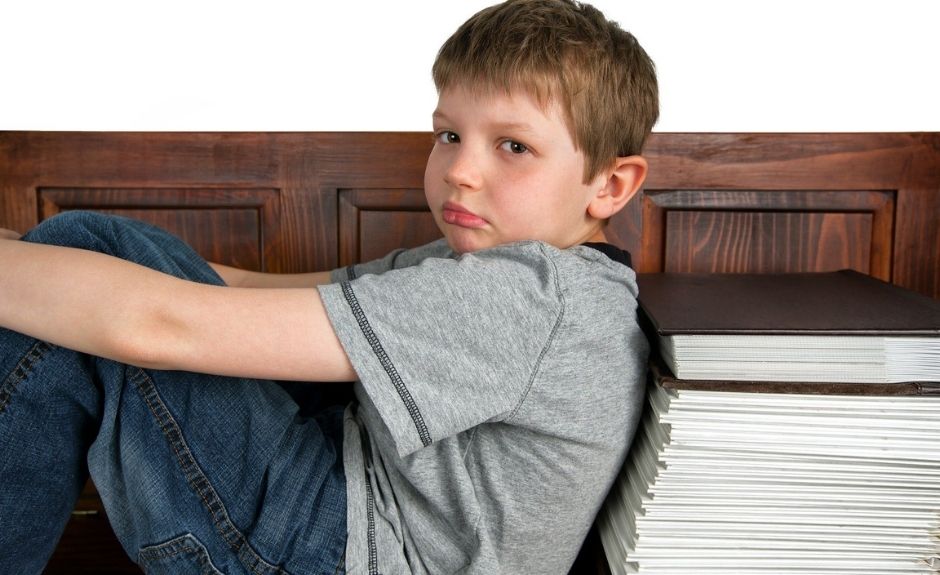 There's nothing scarier than an incorrect diagnosis except not knowing it's wrong.
ADD & ADHD Diagnosis in Kids
The number of kids diagnosed with ADD and ADHD these days is insane. But it's easy for parents to just accept these diagnoses since, to some degree, it's an excuse as to why their kids act out so much.
False Diagnoses
But are these diagnoses always the culprits so many doctors and child care professionals claim them to be? I'm not questioning the existence of either. But I am questioning the huge number of kids falsely diagnosed as such.
And this goes for many other disorders too. Before we artificially mess with Junior's body and brain chemistry through medication, let's first take a hard look at balancing his chemistry with proper quantity and quality time. Let's invest in loving and training him in the way he should go.
Image from Pixabay