There are many accommodations that parents must make for their kids. Certain children are even pickier than others and require a little more attention and grace in the accommodation department.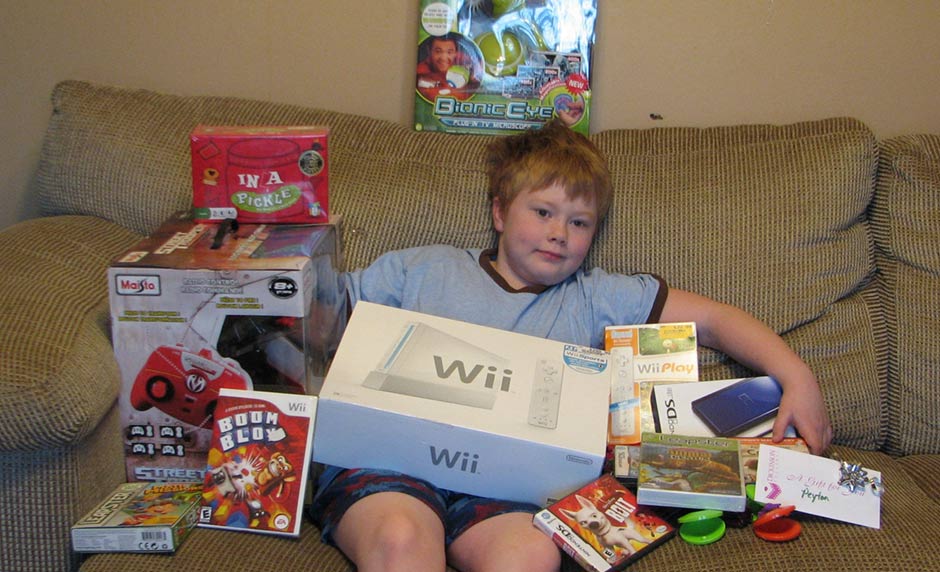 But parents must recognize that extreme amounts of accommodation can lead to extreme entitlement as their kids grow up. When necessary, parents should not be afraid to make firm and wise decisions and require a little bit of their kids.
How Too Much Accommodation Can Lead to Entitlement In Children
I was eating breakfast at a local restaurant when a young mother and her little boy walked in and sat down in the booth next to me. Perhaps there was more to this story than met my eye, but I see scenarios like this more and more lately. A young parent orders off the menu in a sit-down restaurant while Junior, in this case a boy of about four, chows into the "Happy Meal" his mom had just purchased from the McDonald's across the street.
Do you see a problem here? It is a problem when kids are routinely accommodated to this degree at this early of an age—and washing breakfast down with a Coke no less! Aside from the obvious health issues, this kid is enroute to the dregs of entitlementville—and perhaps darker places when his teen years arrive.
Picture Provided by: Frank Boston