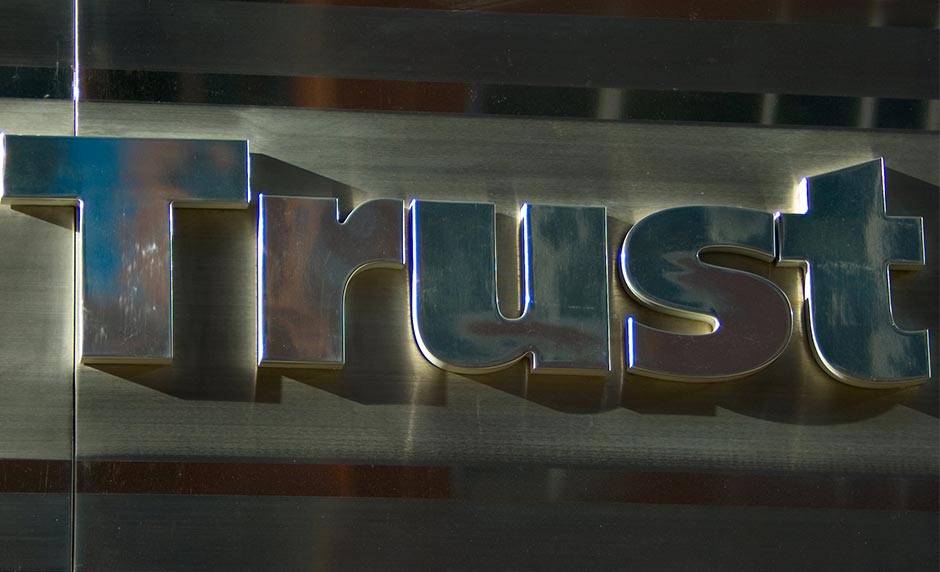 "Don't you trust me? Don't you remember when you were my age?"
This is the classic go-to phrase for any teen being denied something they want. So what are you supposed to do when your teen says you don't trust them?
When refusing to allow your teenager to do something or go somewhere you consider dangerous, and they toss you that line, just say "sure I remember—that's why I don't trust you."
Some will say that this can actually thwart your relationship with your child. What, by being forthright?
The truth is, your brain's frontal lobe is fully developed for wise decision making. You teen's is not. Therefore, you can see danger he or she cannot.
Trust was breached the moment Junior made the request. There's no relationship with a dead child.
Telling your teen you trust him when you really do not isn't trustworthy. Lies are the real relationship busters.
Picture provided by: Neal Sanche