In recent years, there has been a bigger emphasis on mental health in our society. As we consider mental health and mental health issues, perhaps we should consider some of the things that can contribute to unhealthy patterns of thinking.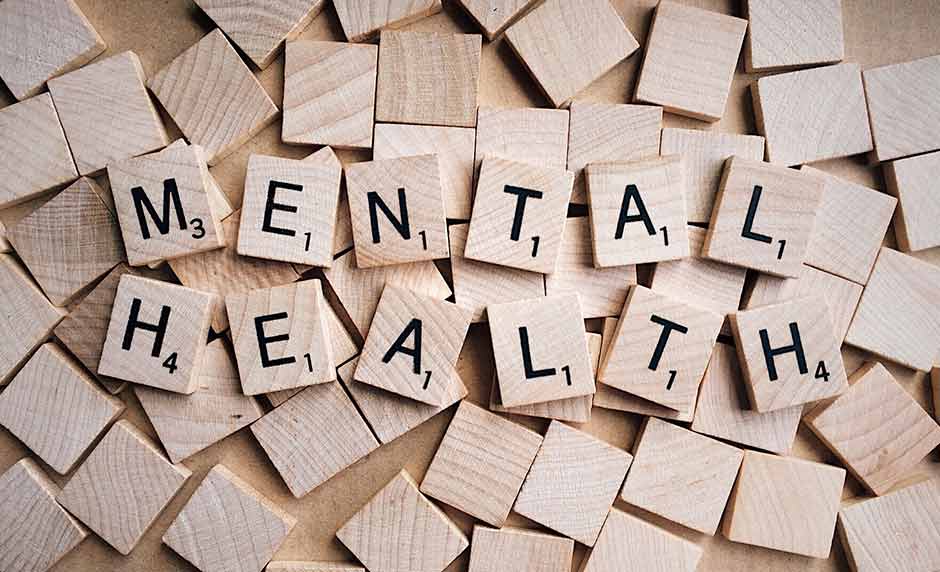 It seems the more we drift from true godly values, the more we create an environment that propagates distress, hopelessness, and unfulfillment in addition to feelings like selfishness, hate, isolation, and self-righteousness.
How The Destructive Nature of Sin Is Often Left Out of Discussions About Mental Health Issues
A little over 12 hours before the tragic school shooting in Parkland Florida, I asked the students at Shepherds Hill Academy to give me a show of hands if they had armed police guards patrolling their schools back home. Virtually every hand went up. Not so long ago this would have been unheard of. But do you know what else was unheard of? School shootings.
How has the exchange of moral absolutes for the "new morality" been working for us so far? Until the people of this nation—starting with the Christian people—realize that this is a spiritual problem first and foremost, we're going to continue to see more and more of this kind of stuff.
You can legislate gun control all you want, but you can never legislate the heart of sinful man. Interestingly, pop psychology never uses the word "sin." Most secular mental health professionals would say that aberrant behavior is a brain chemistry problem. Why aren't more of us asking, "What is causing the brain chemistry problems in the first place?" Back when God was revered by the lion's share of our American citizenry, I don't remember needing armed guards in our public schools. Loving and caring educators armed with paddles were deterrents enough. Today, people call that abuse.
So what do we do now? We medicate every other kid in society today with some mind-altering drug to get them to behave, and now they are abusing themselves, and each other, in ways unheard of just a decade or so ago. Kids are actually cutting themselves to feel better!
Today, very few people are connecting the dots in order to see the full picture of what is really ailing our kids. Why? Because we have been looking for answers in all the wrong places. Pop psychologists and doctors would have us think that we have to be PhDs in child psychology to be good parents. Sadly, there are too many Christians who have bought this idea also. If I didn't see exactly what I'm talking about right now virtually every day, I would keep my big mouth shut. I'm not saying that there aren't some legitimate mental health issues that need to be dealt with by the right professionals—there certainly are. But for most, the sooner we realize that the Great Physician and the Wonderful Counselor really does have the answers we have been looking for all along, the sooner we will be able to provide a truly safe and secure environment to nurture, not just pure hearts in our kids, but also sound minds! This country needs more people with the guts to say, "We need Jesus back in the equation."
Picture provided by: Wokandapix