Some aspects of our culture today may lead young people to crave the darkness of sin. And, without any sort of moral direction, these kids may continue down this path of darkness.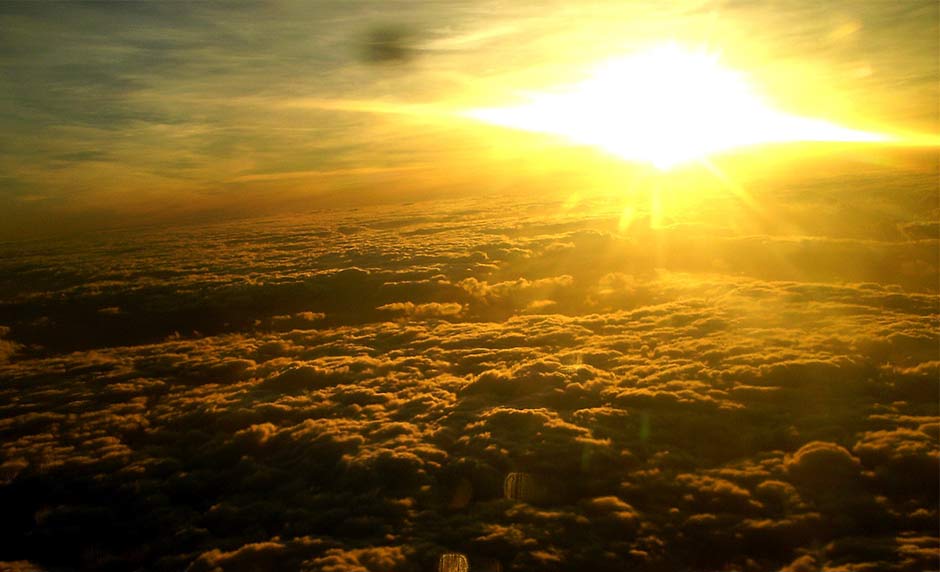 This is why parents must share the light of God with their kids. In this light, the futility of the darkness can be exposed, and our children can have a chance to see the destructive nature of sin.
Why Parents Must Guide Their Kids Toward the Light of God and Away From the Darkness of Sin
From my perspective, introducing your kids to the Creator of the Everything will help them develop a great feeling of security. These days, children are hearing much less about absolute moral standards for good and evil. This is why it is important to provide kids with the light and truth of the Gospel.
I am shocked when I hear about some of the issues students are struggling with when they come to the program at Shepherds Hill Academy. Why? Because many of these things could have been prevented! Kids in America today are being infected every day, and it is wrecking their spiritual, moral, psychological, emotional, social, and sometimes even physical health. They are being infected by the influence of pornography, social media, various games and apps, movies, celebrities, TV shows, comedians, faulty news reports, and even education systems. And don't forget the ever-present influence of sex, drugs, and rock and roll! Even prescription drugs that are legal can lead to complications. All this is going on, and people are still scratching their heads about all the problems we are seeing in young people today?
There are far too many Christian moms and dads that continue to allow their kids to be exposed to all these things while enforcing very few boundaries. Sometimes this is because these parents are being drawn to the same sinful darkness as their kids! But Scripture shows us that the allure of sinful things has tempted the people of God before. The words of Isaiah 5:20 can easily be used to describe many Americans today, even Christians: "Woe to those who call evil good, and good evil; Who substitute darkness for light and light for darkness…"
Not that long ago, virtually all Americans lived by the foundations of the Christian faith. Yet, Psalm 11 asks, "When the foundations are being destroyed, what can the righteous do?" Then Psalm 12 adds, "The wicked freely strut about when what is vile is honored among men." Christians are now the bad guys, while even our nation's kids are freely strutting about honoring what is vile!
But, here is what is so encouraging to me: I still see kids getting their lives transformed by the power of Jesus Christ! Why? Because, He's offering them everything the world isn't—genuine love, grace, truth, redemption, and a clear set of absolute moral standards and boundaries. Here at SHA, they are getting all that and the structured and disciplined authoritative community environment that you and I got by simply growing up in America back in the day. It is nothing more than God's ecosystem working in real-time! It is giving these kids the healing, hope, and security they need for proper mental and spiritual health and living the abundant life. But it takes getting them out of today's systemic cultural darkness long enough to actually see the light—then to experience it, process it, and ultimately comprehend it and embrace it. That's when the Wonderful Counselor and the Great Physician actually equips, excites, and positions these kids to go out into the world and actually be that light that exposes the darkness and helps transform the world for Christ.
Speaking about Himself in John 3:20-21, Jesus said, "Everyone who does evil hates the light and will not come into the light for fear that his deeds will be exposed. But, whoever lives by the truth comes into the light, so that it may be seen plainly that what he has done has been done through God."
Picture provided by: Porfirio Domingues [CC BY-SA 3.0 (https://creativecommons.org/licenses/by-sa/3.0)], via Wikimedia Commons