In today's pluralistic society, it can be difficult for teens to find a good example of an adult living out a biblical worldview.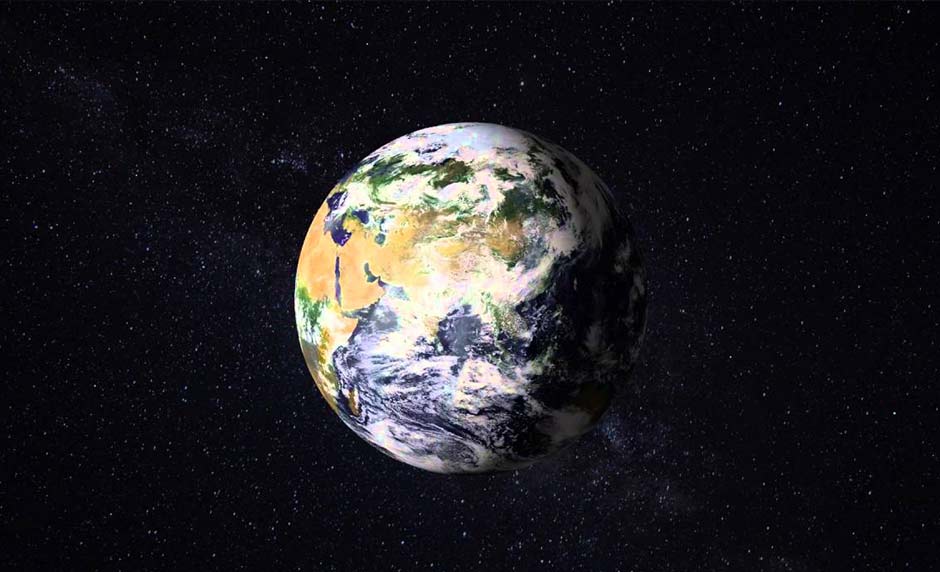 So, I want to ask you: are you setting a good example of how your teen can live out a biblical worldview?
Aside from the obvious temptations the culture presents, a major factor in the loss of faith among teenagers is due to parents not educating their kids on the subject of worldview. Based on the statistics, and my experience, this is largely due to the fact that parents too often do not live according to a biblical worldview themselves.
Not to be callous, but to live it, one must first know it. Hosea 4:6 says: "My people are destroyed from lack of knowledge." Not only can't parents live out what they don't know, but they certainly can't teach it either–at least not without discrediting their message in the process.
From the vision statement, to boundary development, to the way our families makes decisions, every aspect of your home must be congruent to the biblical worldview we claim to own and believe. But how can a teenager be expected to maintain his faith if his parents do not live according to the standards and principles of a biblical worldview? Well, to put it bluntly, he can't.
If you are expecting your teen to maintain his faith, you must train him. However, before you can train him, you must understand the concept of a worldview and give yourself an honest evaluation. 
Evaluate
Before you can train up your child in the way he should go, you must understand what a worldview is. I speak extensively about how to define a worldview. Essentially, the short definition for a worldview is that it is the filter in which we view reality. It provides us with an understanding to life's toughest questions; which are questions of origin, meaning, morality and destiny.
Therefore, a biblical worldview is a worldview that filters reality through the principles and standards set forth in the Bible. A practical example of this would be if your teen is presented with an opportunity to cheat on an exam; his decision will be determined by how he views reality. If his moral standing is such that he believes there is nothing wrong with cheating, more than likely he will cheat. But, if his moral standing is such that cheating is wrong, he will most likely choose not to cheat.
The subject of worldview can be very simple and very complex at the same time. To gain a more in-depth understanding of a worldview, I highly recommend the Understanding the Times curriculum from Summit Ministries.
Define
Once you understand what a worldview is, you must evaluate your home environment and determine what worldview your family has adopted. However, the starting point in evaluating your home is to first honestly evaluate yourself. Below are some quick questions that can help you gauge if you are effectively developing the habits necessary to live according to a biblical worldview.
Do you require your family to attend Church at least once a week?

Do you read the Bible in a quiet setting most days?

Do you lead your family in a devotion or Bible study regularly?

Do you actively monitor, discern, and control your media consumption?

Do you set boundaries for yourself, and then self-discipline yourself to adhere to those boundaries–even when you are alone?

In order to develop your teen's character and faith so that he can withstand the temptations of today's culture, you must understand how you and your family view reality. To gain a clearer understanding of your family's worldview, you must honestly evaluate yourself first. In order to train your teen to remain confident in his faith, you-as the leader of your home must consistently live according to a biblical worldview.

Picture provided by: planet earth world planets