Science says the frontal lobe of the brain does not fully develop until a person is 25 years old. I wonder if some brains develop much earlier; if they do, what is the cause? I have often said and observed that teenagers will do what is required of them.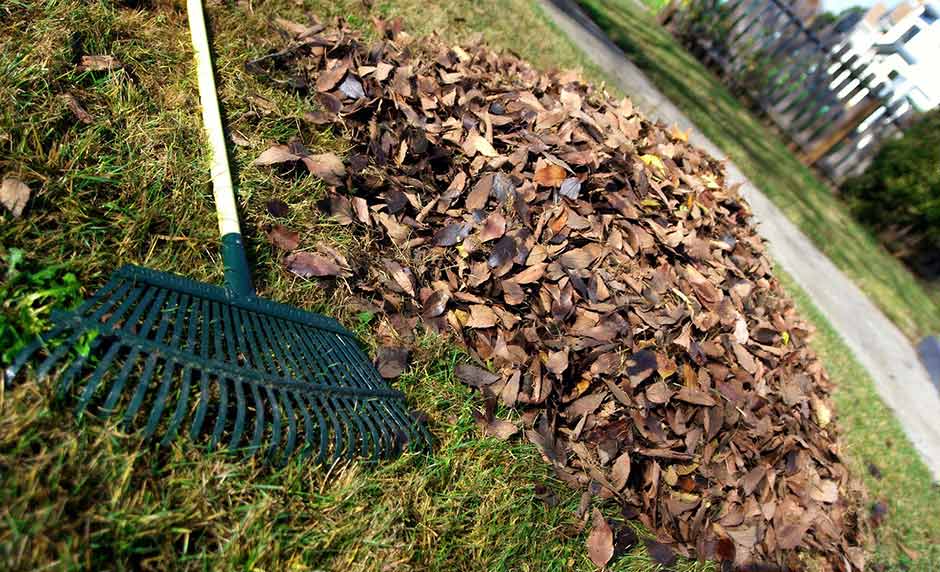 Could it be that today's kids haven't exercised the problem-solving skills that people of previous generations have, and this is keeping their frontal lobes from developing sooner? Should parents require more from teens?
Why it is Important to Require More From Teens in Our Current Culture
Science confirms that a kid who learns to read and play music develops a bigger and better brain. At least, music requires a little something from a kid. Among other things, kids who learn music do better in school, particularly in math, and they score much better on the SAT test. What really is required of our kids today? Isn't the brain like any other muscle? Use it or lose it.
If science could go back just 50 years, I wonder if the average age for frontal lobe development would still be 25. Could today's mind-numbing technology and the dumbing down of our educational system have anything to do with why American kids now score so poorly in school compared to the rest of the world? Understanding the frontal lobe and how its development impacts constructive and critical thinking is vitally important for parents living in our culture today.
When I was a kid, America was number one in everything! I knew 12-year-old kids who were not only driving tractors, but also repairing them. They were rebuilding engines! I built a race car from the ground up when I was in high school! I wonder what today's kids' frontal lobes look like compared to the average kid 50 years ago? Have you ever read a diary from a Civil War veteran still in their teens? It's like reading Shakespeare!
Could it be that if we required our kids to solve problems and do more things around the house and at school, besides beating the next level on their video game, then perhaps they might be more apt to think constructively, critically, and with the understanding that they really aren't the center of the universe? I've heard it said that today's kids have accidentally stumbled onto third base, but they are living under the delusion that they have just hit a triple! I think we should require much more of our kids.
Picture provided by: David Goehring (Flickr: Fall Labors) [CC BY 2.0 (http://creativecommons.org/licenses/by/2.0)], via Wikimedia Commons