In modern times, it has become easier and more desirable to put off sleep. Electric lights, highly caffeinated drinks, and a society that runs on too much entertainment and too much work all contribute to the mentality that sleep is a hurdle to leap over instead of an essential fact of life.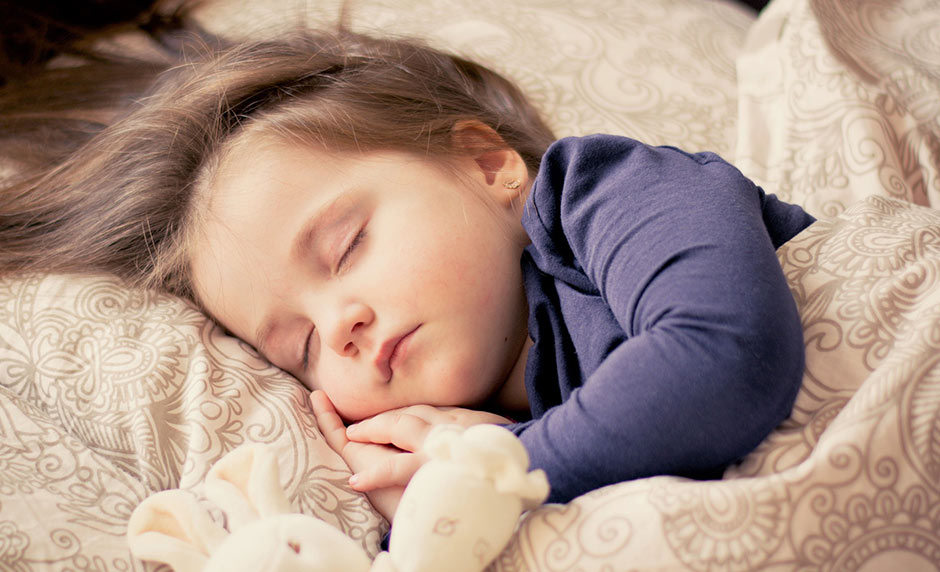 People must realize that we were created to need the recovery offered by sleep. Because lack of sleep can lead to a number of unfavorable outcomes for ourselves and our children, it is important to give sleep the priority it deserves.
Why a Lack of Sleep is Harmful for People of All Ages
Do you get enough sleep? What about your kids? The average person spends approximately one-third of their life sleeping. This shows that the Lord designed the body to need rest. We can sometimes forget how wonderfully we have been created, but God always knew the body needed recovery through sleep. Not all Christian believers think God has designed us this way, and they often deprive themselves of sleep.
A lack of sleep plays a role in our stressed out society and abuses God's creation. We get caught up in a cultural resistance to sleep and think it is not important. With a lack of understanding on the importance of sleep, people wish our bodies did not have to sleep so much and consider it a waste of time.
Lack of sleep affects our adrenal glands, which are chiefly responsible for releasing hormones in response to stress. This, in turn, increases our anxiety levels. People who constantly run on less than six hours of sleep a night can face serious consequences to their health.
Besides what it does to our adrenal glands, it is proven that sleep deprivation is a factor in memory loss. This is because our brain cells do not have a chance to renew themselves. It is one reason why teenagers need at least nine hours or more of sleep a night in order to learn and do well in school. Studies reflect a 35% decrease in performance in students who are sleep deprived; but normally, with proper sleep, do very well. Infants and toddlers require a greater amount of sleep than teens because they are learning and developing at a very quick rate. Attention deficit disorder (ADD) is linked to adolescents who do not get enough sleep.
Many parents today are too busy and distracted to recognize what the lack of sleep may be doing to them and their children. Lack of sleep affects our relationship with others. When people do not get enough sleep it causes irritability. It is best to create good sleep habits when your child is young. Your child learns a great deal by your actions, so it is imperative that you set a good example with your own sleep habits.
Here are some suggestions from the book, Sleep, it Does a Family Good by Dr. Archibald Hart, to prepare and provoke good sleep habits for you and your children:
Turn off all stimulating electronics at least one hour before bedtime (cell phones, TV, computer, etc.)
Take a family walk and engage in nature in the early evening.
Do not use going to bed early as a consequence or punishment for your child.
Be mindful of food intake, especially sugar, in the evening hours.
Create a family ritual at bedtime like journal writing, storytelling, reading Scripture.
Encourage your child to externalize their fears to prevent night terrors or nightmares.
Darken your child's room with lights off for at least nine hours.
We may think we are getting more accomplished in our busy lives by depriving ourselves of sleep. However, just the opposite is true. We are so much more productive when we get six to nine hours of sleep each night. To be a healthy person physically, emotionally, and spiritually, we need the amount of sleep that God has designed for our bodies. When our bodies and brains are properly rested, we can function as God has intended and live a complete life in Christ. Try it and see how you feel the next day after getting a good night's sleep.
Good night!
Picture provided by: dagon