Being a parent can be intimidating. There will always be difficult parenting questions and tough problems that seem to have no clear solution.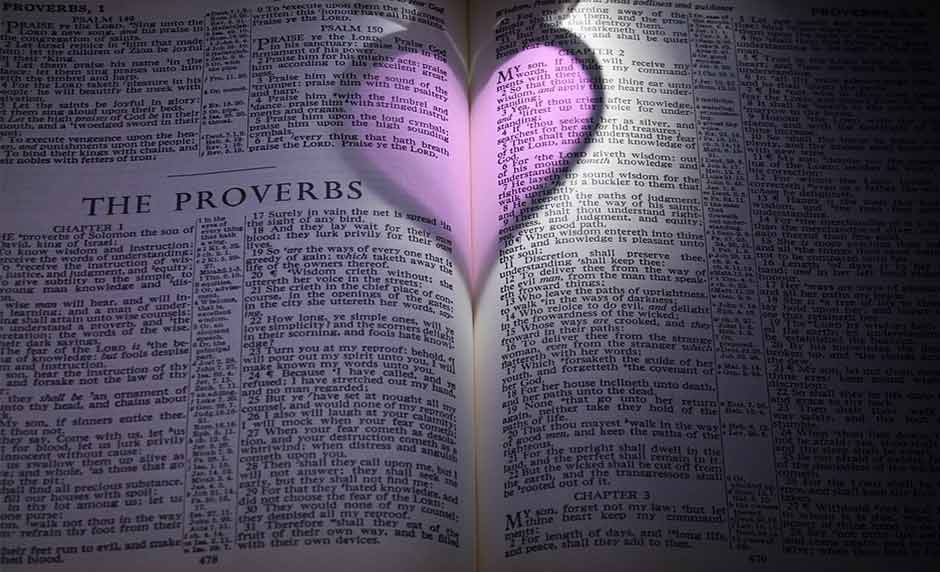 Fortunately, the Bible teaches parents how they can gain the wisdom and understanding to better handle the easy and the difficult situations of parenthood.
What is the Best Source of Wisdom and Understanding
Great parents must have great wisdom and understanding. The book of Proverbs is a great resource that parents can use to develop and learn more about these qualities.
Pay attention to these words from Proverbs 2:1-6: "My son, if you receive My words and treasure up My commandments with you, making your ear attentive to wisdom and inclining your heart to understanding; yes, if you call out for insight and raise your voice for understanding, if you seek it like silver and search for it as for hidden treasure, then you will understand the fear of the Lord and find the knowledge of God. For the Lord gives wisdom; from His mouth come knowledge and understanding…"
Making God your primary pursuit will give you the insight, wisdom, and understanding that all parents need to meaningfully meet the needs of their children.
Picture Provided by: pixabay.com