Things happen and your kids want answers.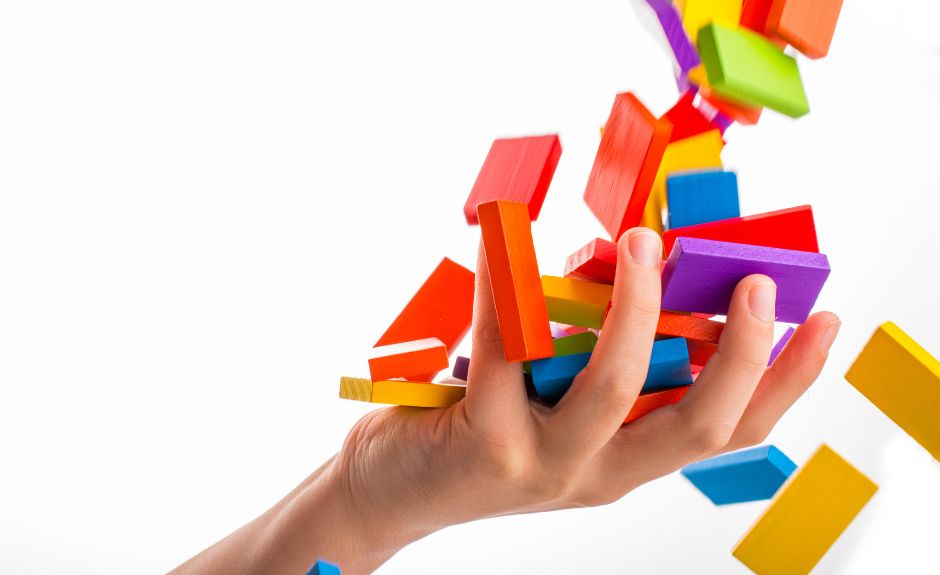 How can you begin to prepare for this unavoidable eventuality?

Sudden
So many of our parenting woes stem from those difficult scenarios we suddenly find ourselves in with our kids for which we have no immediate answers. This coming counsel is not going to work without a little bit of faith and work on the parents' part. I am a firm believer that a solid knowledge of scripture, basically God's work in you, is any parent's greatest tool for the difficult times parents can suddenly find themselves in with their kids.
The best shortcut I can give you in this regard is to start by camping out in Proverbs. Hebrews 12 is another. These are by no means the only scriptures we should be familiar with, however, scratching the surface here will be a very good start.
Image from Canva Pro