In today's digital age, parents are busier than ever. This is why fast food chains are more convenient and desired than ever.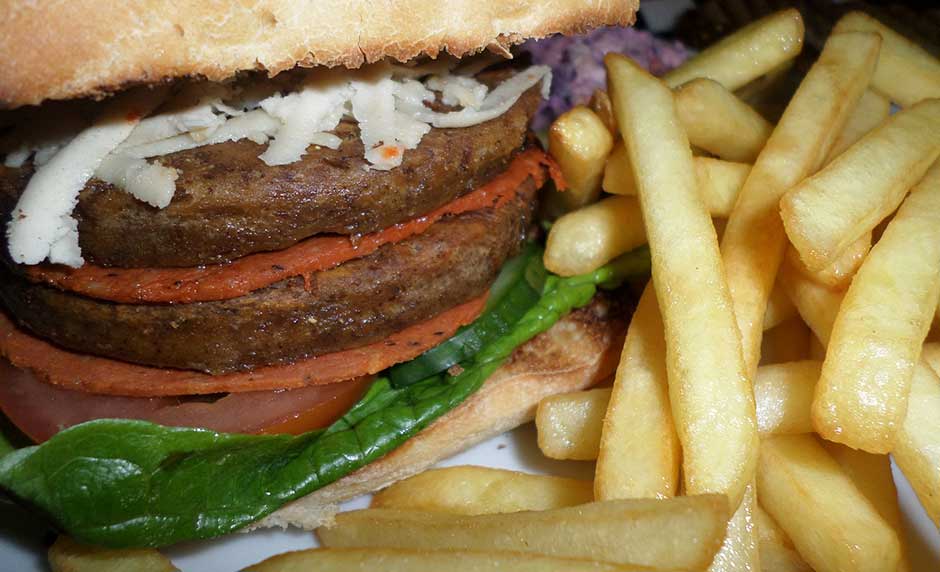 If you knew what the combination of ingredients typically found in fast food are doing to your child's brain, you may stop eating fast food all together.

Over 40 years ago, Howard Moskowitz discovered that the right combination of sugar, salt and fat would trigger the brain's pleasure center with the same addictive impact as cocaine, methamphetamine, nicotine and morphine. This part of the brain, called the nucleus accumbens, has been the victim of Madison Avenue ever since with phrases like: "Have it Your Way," "You Deserve a Break Today," "Finger Lickin Good" and many more.
Sound familiar? If not, today's childhood obesity crisis should be evidence enough. But, it's what this addictive food combination is doing to our kids' brains that's even more alarming. We parents—and not the ad agencies—should be the final arbiters of what goes into our kids' systems.

Picture Provided by: vegan_kat.