What do you call having fun with no investment or responsibility? Entitlement.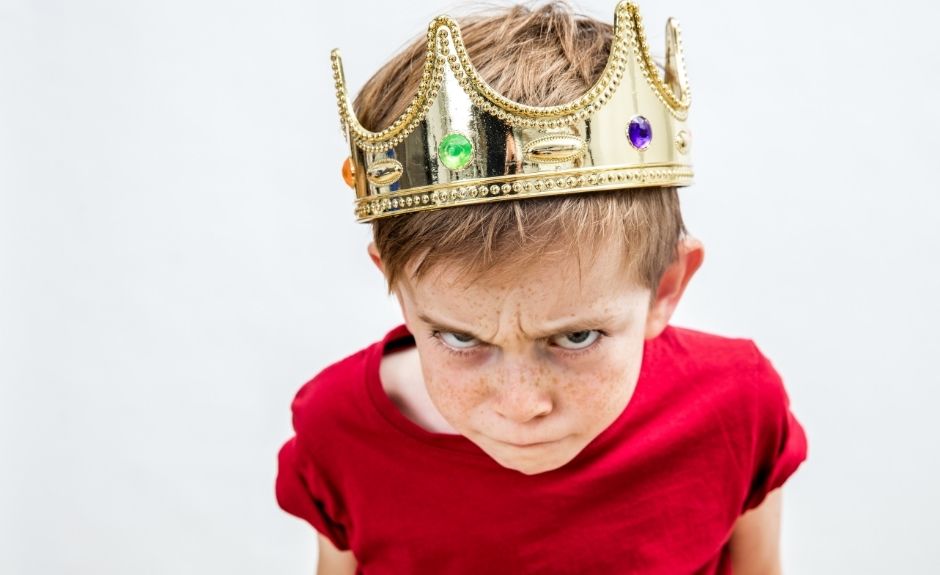 If you want to see some of the down and outers of America just visit your local social security office as I did recently.

Creating Entitlement
Now don't misunderstand me. God loves these folks as much as you and me. Some folks genuinely need the help and I'm glad they're getting it.
But many of those folks are in the shape they are in because of a victim and/or entitlement mentality. Trust me, it isn't pretty. It's not the kind of future you want for your kids.
But if you routinely allow your kids to do pleasurable things without investment or responsibility on their part, then just visit your local welfare office. There you might just get a glimpse of the future you are cultivating for your kids if you are not currently requiring responsibility and delayed gratification in them today.
Image from Canva Pro