Children today are being taught how to form their self-worth by a selfish world. This selfishness is especially apparent in the individualistic and self-important culture of America.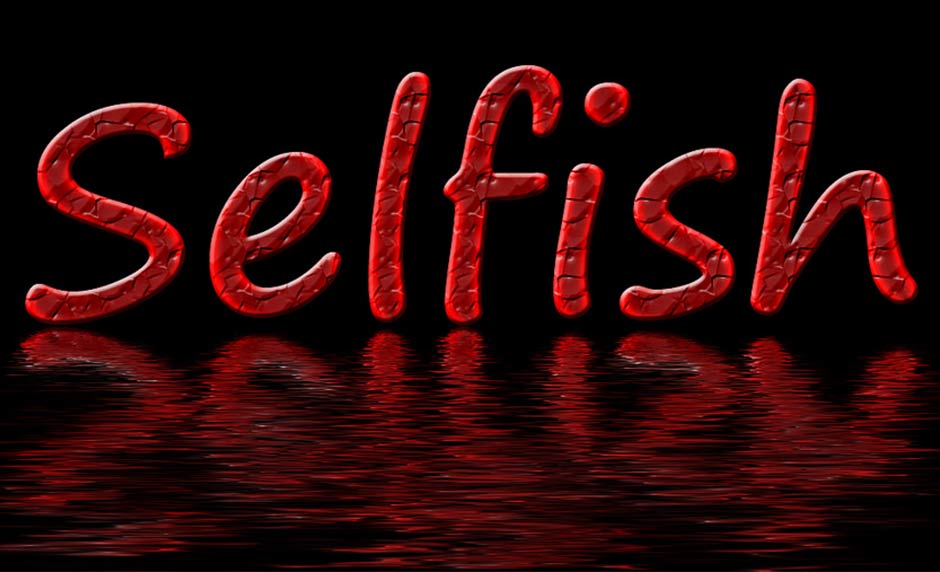 How can children get a healthy view of self when our culture tells them that they matter more than anyone else, and that self-sacrifice and achievement hold little value?
Selfish World
Raising kids today… it's so easy for them to observe and mimic cultural trends that inadvertently promote their selfishness. For example; iPads, iPods, and iPhones take "selfies." There is even a magazine called "Self."
Many sports teams don't even keep score anymore; lest Junior should lose and damage his fragile self-esteem. But how is this preparing our kids for the real world, which still attaches reward to achievement?
To build real character and success in our kids, let's turn from cultural norms about self to biblical norms about self.
Teach your kids self-sacrifice, self-discipline, and the importance of dying to self. These will lead to a genuine and biblical sense of self-respect and self-worth.
Picture Provided by: Damian Gadal