Romans chapter 12 tells us not to conform to the ways of the world.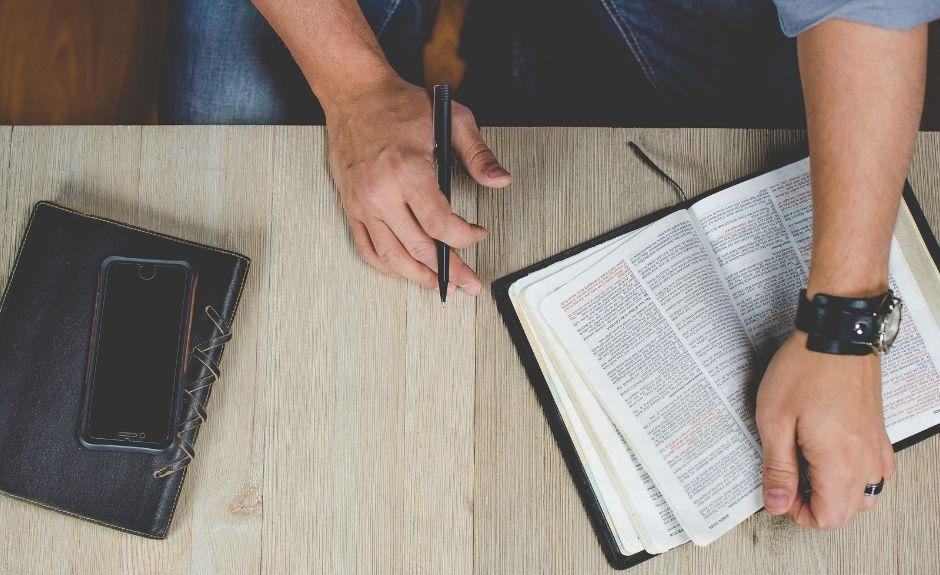 How are we doing with that?
Romans 12:2
Since Romans 12:2 say that we should not conform to the patterns of this world we would do well to sit down with our kids and list the many ways we have actually already conformed to it. Until we do this we might be oblivious to all the ways our culture has influenced us so much more than the church, the Bible, or the Holy Spirit has.
Whether it's in our work or entertainment habits, our speech, our dress, or how we treat our neighbor or deal with our finances. We need to sit down and do an inventory of how much we have actually conformed to the patterns of this world, compared to how much we have been transformed by the renewing of our minds. We might find answers for why we have yet to discover God's will for our lives. His good and perfect will.
Image from Canva Pro