The digital age is full of new challenges for parents ages 40 and up.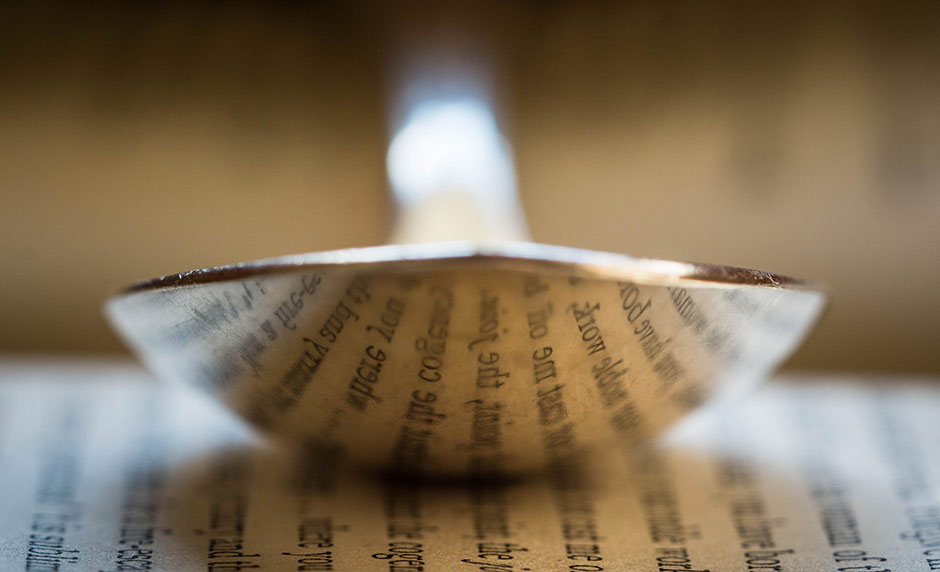 We were not born into the digital age. In today's post, I want to provide you with one Scripture that may help you navigate the digital age.
I speak often on the effects of trashy entertainment and culture on the minds of our kids. What's so hard to get across in under a minute is–just where that line of demarcation between good and evil actually is.
It is often a matter of what's wise versus unwise.

A commitment to God and His Word is the key. Psalm 101:3 says, "I will set no worthless thing before my eyes." Philippians 4:8 says, "…whatever is pure, whatever is lovely, whatever is admirable–if anything is excellent or praiseworthy–think about such things."

We would do well to hang these verses in our homes–preferably next to the TV and computer, while requiring our kids to commit them to memory.

Picture Provided by: Julie Jablonski.