How can there be anything wrong with the Andy Griffith show? Here's something to watch out for!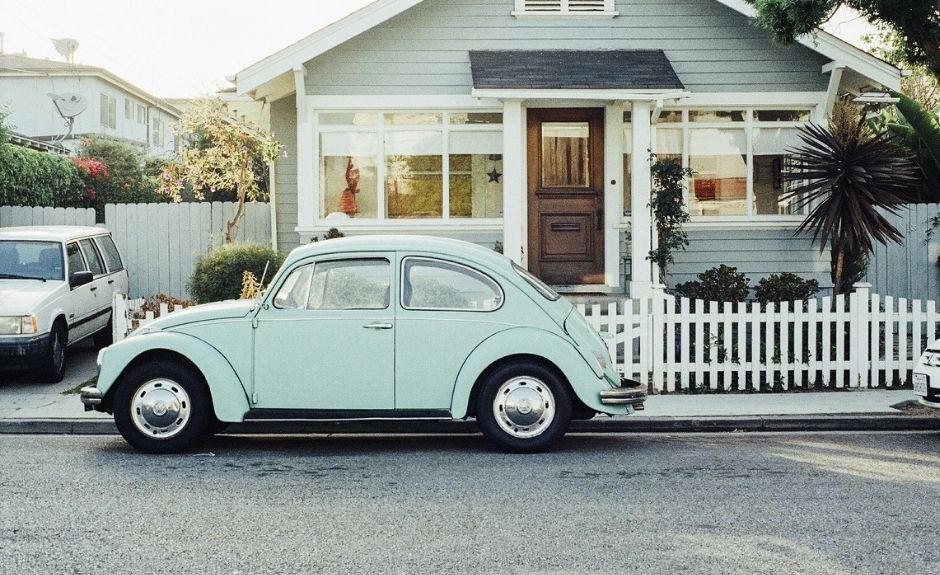 Lest you think there's not an agenda to poison Christian families and collapse the church; think again.

The Media's Agenda
Why else would a classic TV sitcom like the Andy Griffith show— a show so wholesome that it actually has Sunday school curriculum patterned after it — be inundated with commercials for, of all things, RuPaul's Drag Race.
Of all the other smut filled sitcoms that the TV Land station carries on their channel, why promote transvestites on a program tailored for conservative family audiences.
And if that's not enough, why would they plaster huge RuPaul icons on the screen while the Andy Griffith Show is playing? You know why!
Do we really have to TiVo every program our families watch today? I think so.
Image from Pixabay