Listening to a broadcast filled with the word of God as it is written, is not crazy. If it gives you truth, guidance, hope, and understanding in raising a child in today's culture, then it is called having faith.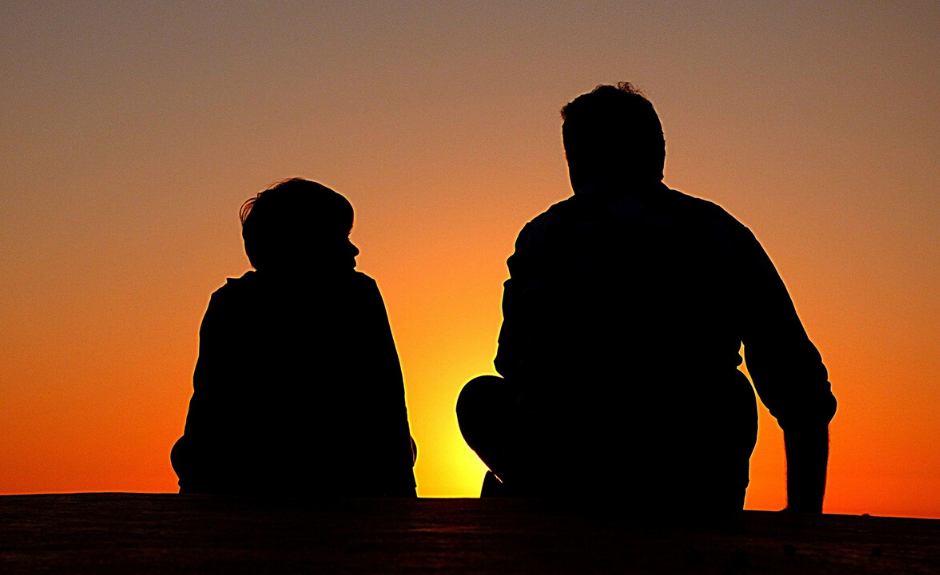 It seems like raising your children in today's society by the scripture, to some, seems crazy or even over the top. How do you feel our society sees a Christian upbringing? Do you think that society pins us as crazy for teaching from the bible in today's culture?
A True Love
Some listening to these short One Minute Features might think I am a maniac as I offer advice about raising today's kids. But know that what I share on these broadcasts are many of the same things that bring true healing and transformation to troubled teens and families from all across America and around the world.
What I share is a counter-cultural but I believe it's divinely inspired because it's straight out of scripture. Historically when God's people heeded their pagan culture over God's truth, judgment resulted. Hosea 9:7 could be speaking to today's America when it says, the prophet is considered a fool, the inspired maniac. I am not claiming to be a prophet but what I teach is from a book known to be inspired by God.
Photo via: Pixabay