Knowing how much your parents love you is so important to a child, no matter if it seems they can't stand you or you are in the season of disliking them. Saying I love you no matter how you are feeling means so much more than we think.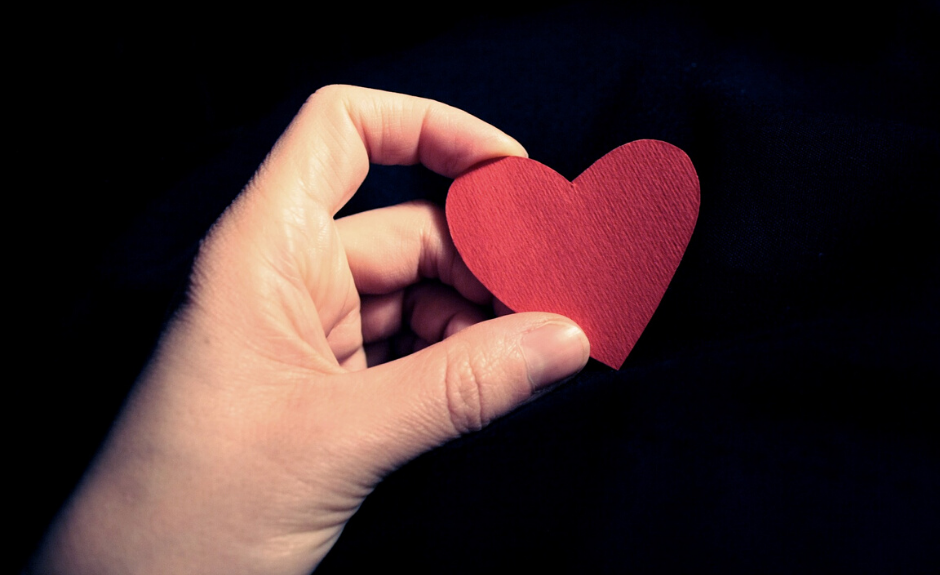 We as parents sometimes just assume our kids know that we love them, but hearing it, could mean all the difference in the world. How often do you tell your kids you love them? Do your kids know that you mean it when you say it?
Three Simple Words
How often do you tell your kids that you love them? It is so easy in our hustle-bustle world to assume, neglect, forget, and otherwise, just fail to say those 3 simple little words to our kids, I love you. Don't assume your kids know you love them.
You may be in a season where you don't even like your kids but I will assure you telling them that you love them on a regular basis just might solve more character and behavior problems than you can imagine. Practice it in the mirror if you have to, but say it, they want and need to hear it from you. Don't make it so robotic and cavalier that it becomes routine and meaningless, look your kids in the eye and mean it.
Photo via: Pixabay