From work or school to the television or internet, we are surrounded by a linguistically uncensored world. After all, the angry fan next to your family at the ballpark has very little regard for pure or gracious speech.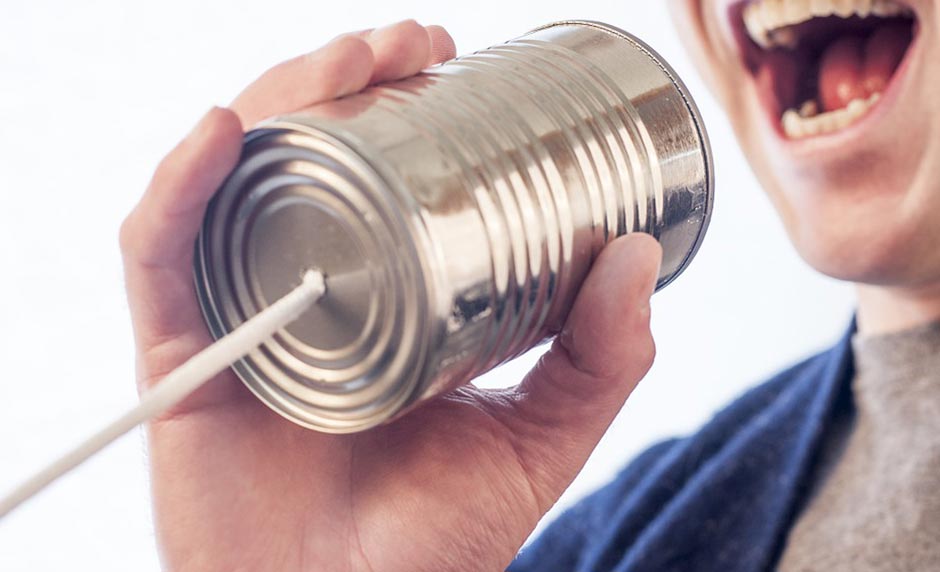 Have you considered the impact of this on children? Are children learning to speak with grace and respect based on the actions of the adults all around them? It doesn't seem like it to me!

Gracious Speech
Our nation is losing its regard for gracious speech and etiquette. After all, in a postmodern world, where truth is relative and all opinions hold equal weight, how could there be a common standard for acceptable speech?
Today, kids can cuss out their teacher—even their parents—with little to no consequences. Many words that the late comedian George Carlin once famously said couldn't be used on TV. Now they are heard regularly on the television—some even from church pulpits.
There are deep spiritual, psychological and relational reasons for training our kids to speak with grace and purity. Proverbs 22:11 says, "He who loves a pure heart and whose speech is gracious will have the king for his friend."
Picture Provided by: RyanMcGuire