Sometimes, when watching or reading the news, you may come across a story where an individual had an opportunity to either stand up for what is right or to give in to pressure.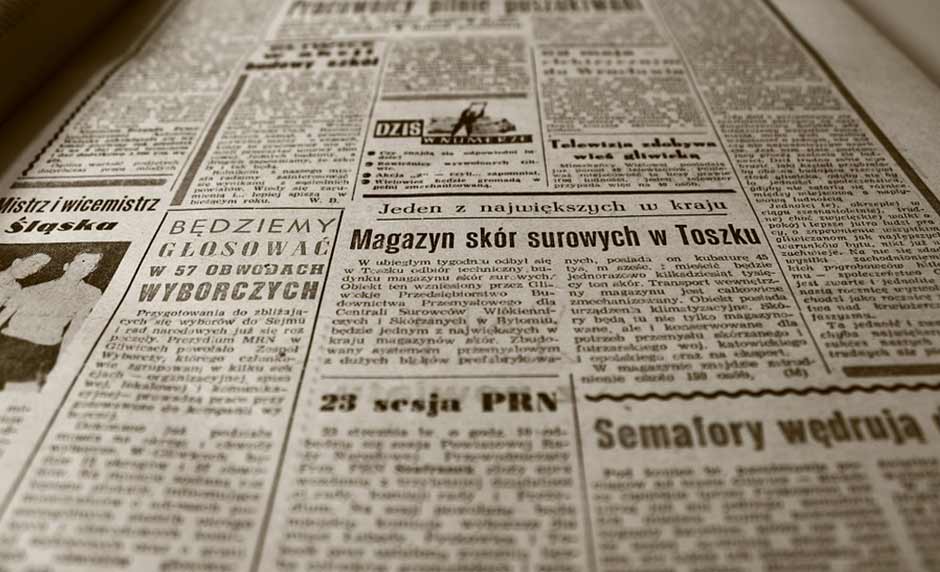 If you come across a news story like this, why not use it as a lesson for your kids on godly character? Through this, you can encourage them to stand up for what is right no matter the cost.

How to Demonstrate to Our Kids that Godly Character Sometimes has a Cost
The news has been reporting a number of college presidents who appear to be ultra-liberal, or absolutely crazy, as they cave to the insane and illogical demands of the snowflakes enrolled in their schools. While many in media report these stories as if maybe these students actually have a point, our kids are watching us for our reaction.
So, what do we tell them? Well, I think this is really more about money than even ultra-liberalism or political correctness. Think about it. If just 50 students were to leave or be expelled for this nonsense, that could easily mean a million dollar loss to each school. So these stories can be used to teach our kids the potential cost of being faithful to the truth and godly character.
Picture Provided by: ChristopherPluta