Fear of offending people should not keep us from saying what must be said.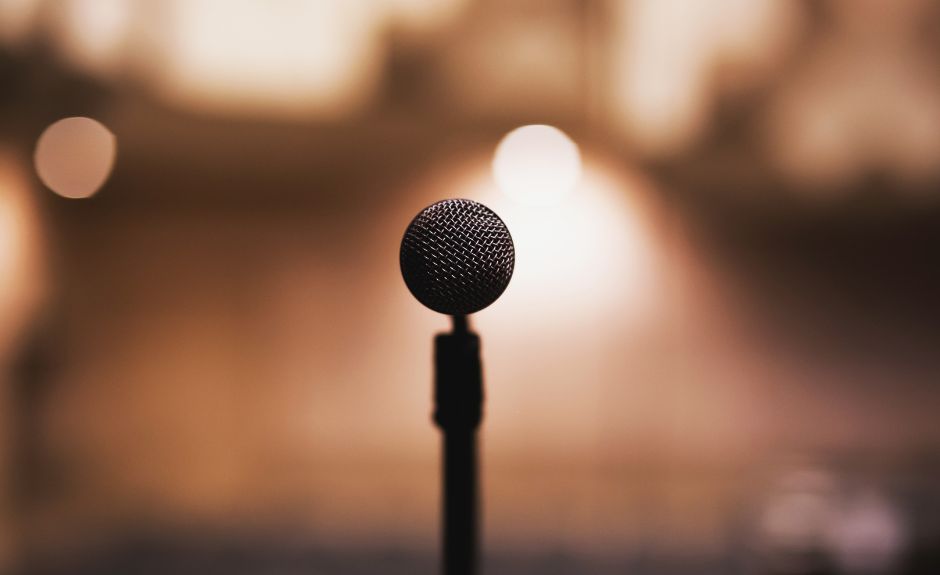 But that's not all.
Free Speech
Sadly American free speech is now being attacked. So we have an obligation to our kids to help them understand what is written in the first amendment. There are things that need to be said in the public square that aren't being said because of our culturally induced, politically correct, fear of offense.
It was Thomas Payne who said, "If you're afraid to offend, you can't be honest." Jordan Peterson said, "In order to be able to think you must risk being offensive." They are both right. Today, all for the sake of not offending anyone, American culture fosters dishonesty. No polite person wants to deliberately offend someone, yet we must teach our kids that risking offense is well worth the rewards of truth and honesty.
Image from Canva Pro