Quick answers do not always equate to knowledge.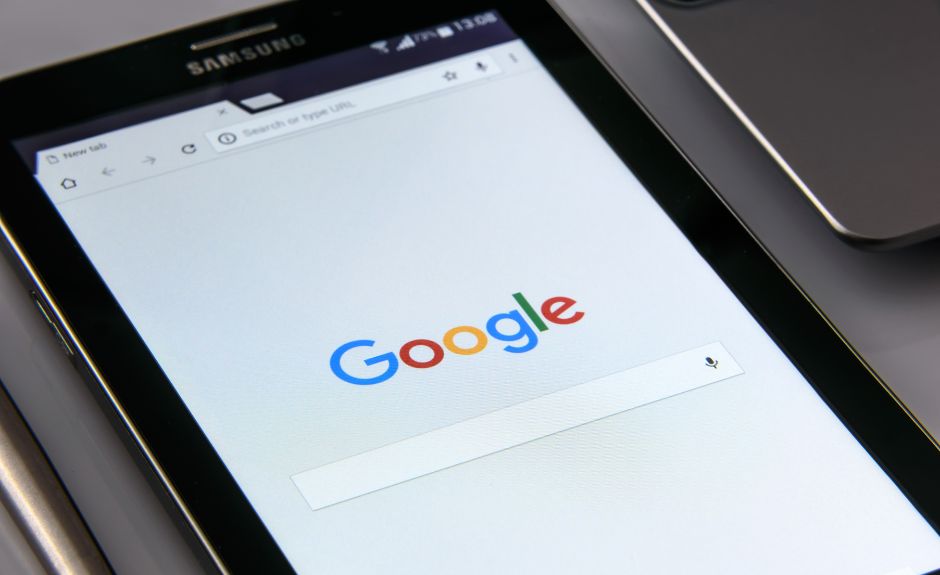 What is the difference between the two?

Fast Answers
The internet has made our kids believe that there is an instant answer to everything all of the time. Google is the new 21st-century encyclopedia and for some the new 21st-century Bible. Our kids are used to having instant answers to everything, all the time, regardless of the veracity of the content. This causes them to confuse the difference between myriad information and pertinent usable knowledge. This is common to the undiscerning and naive.
So when false information on the net, or delayed information, concerning the difficult questions of our faith are experienced God can seem discredited. It is up to us to impart the wisdom our kids need to discern the difference between meer loads of information and pertinent usable knowledge.
Image from Canva Pro