I think we can all agree that there are inarguable truths present in this world. Take gravity, for example. If you drop your keys, they will inevitably fall in a downward trajectory. This is an objective truth.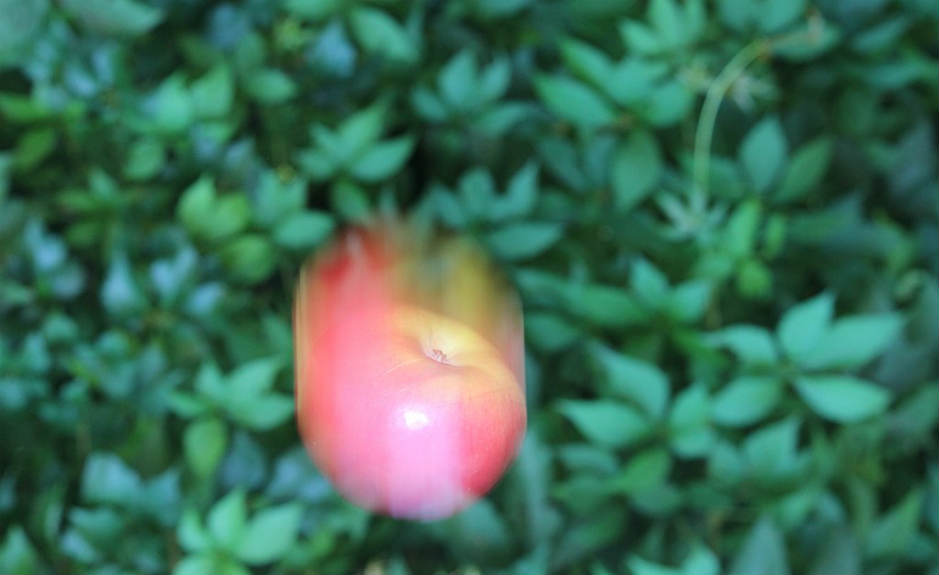 If someone were to try and argue that they feel gravity actually pulls in an upward motion, however, you'd think they'd lost their mind. So why then does our society embrace this notion that feelings have more value than objective truth?

What to Do When Subjective Feelings Are Valued Over Objective Facts
Right when you think the world couldn't be a crazier place to raise kids, it actually is. And, again, it's the result of the postmodern and relativistic mindset that values feelings over facts. In the Netherlands, a 69 year old man says he feels like he's 49, so he's working to have the Dutch government change his birth certificate to the age he feels.
This man should be in therapy, but this is how crazy a postmodern worldview can make a person. It's the same worldview permeating most of your kids' media and entertainment today. When your child argues any case based on their feelings alone, use this story to remind them of how feelings must be in league with facts in order to be valid.
Photo via: Wikimedia Commons