Making demands of your kids can be a scary thing. You may ask yourself questions like, "What if they hate me for this?" and, "What if I drive them away?"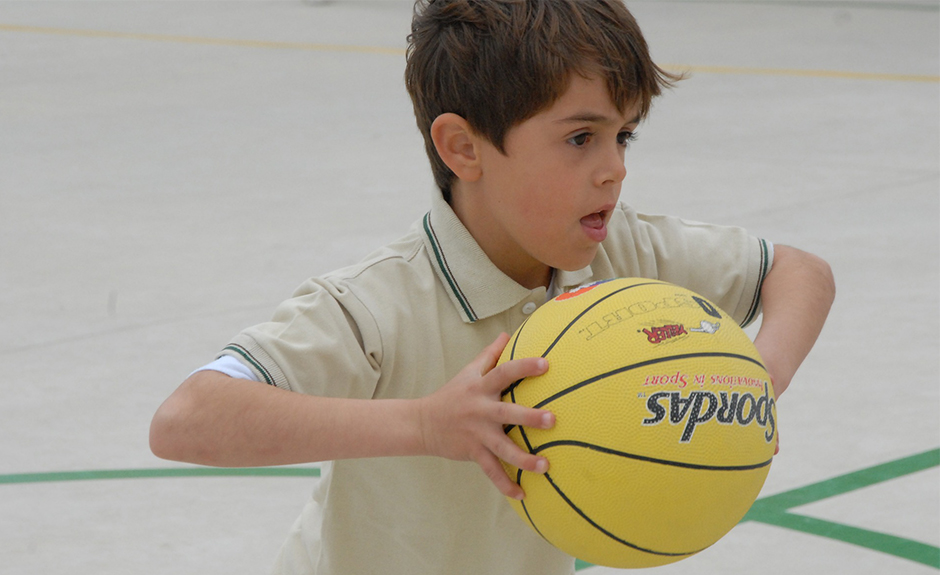 Parents, be encouraged! More often than not, kids will respect and love you more for placing demands on them. They may not feel that way initially, but given time, you may be surprised.

Why Placing Demands on Your Kids Can Lead to Better Relationships
Here's a story you can apply to child-rearing. Basketball superstar, Michael Jordan, allegedly couldn't stand his new coach, Phil Jackson, because Jackson forced Jordan to do two things he didn't want to do—pass the ball and shoot from the outside. Although Jordan was an annual NBA All-Star, his team, the Chicago Bulls, weren't champions.
When Jordan yielded to Jackson's demands, however, things changed-including their relationship. Six championship rings later, when the Bulls wanted to release Jackson from his highly-paid position as head coach, Jordan reportedly told management, "If he goes, I go." Making wise demands on your kids can also result in good things—including better relationships.
Photo via: Pixabay