Letting children make their own decisions may not be the best idea.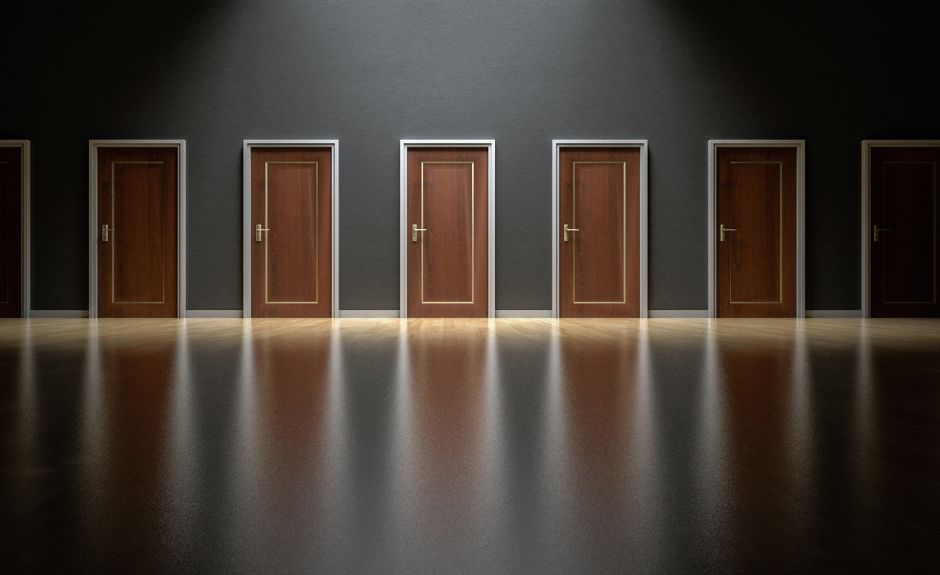 So who is to decide?
Decide
When a young boy found himself in the middle of making a huge decision a man asked that little boy's father, "Why not let junior decide?" Wisely this father replied, "It doesn't work that way. You can't let young people decide for themselves. They'll grab at the first flashing thing with shiny ribbons on it. Then when they find that there's a hook in it, it's too late."
Wrong ideas come packaged with so much glitter. It's hard to convince children that other things might be better in the long run. All a parent can do is to say, "wait, trust me" and try to keep temptation away. The boy in that story was a fictional character named Oppie. His wise fictional father was Andy Taylor, but Andy's counsel was anything but fiction.
Image from Canva Pro