Not only as parents should protect our own children from the disgusting films being shown today, but we should speak for those children that are involved in the film itself by boycotting the production companies, media outlets. Streaming services and movie theaters that play such things.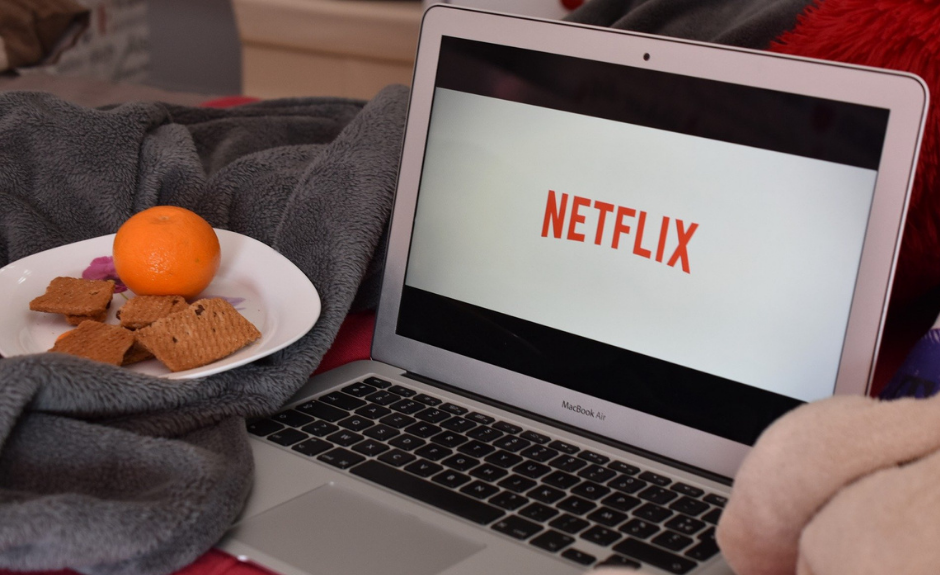 The type of movies that our children are subject to in our culture today would shock the faint at heart. How are you protecting your children from the filth that is nothing less than pornography and is at their fingertips? Do you feel that we should boycott the companies that show this type of disgust?
Child Exploitation in Modern Society
Netflix is promoting a movie called, "Cuties." Without going into all the shameful and disgusting details "Cuties" is nothing more than child pornography. Plain and simple. Child exploitation at the very least. But, that's being generous.
Like much of what comes up with poisonous picture shows of Netflix, MTV, BET and VH1, and many other mainstream media staples, this kind of garbage is criminal but slips through the cracks as "art" – like so many other perverted vehicles used for undermining the otherwise "normal" appetites of our kids today. Consider contacting Netflix to voice your concern and certainly keep your kids away from unencumbered access to Netflix, if you decide not to cancel it altogether.
Picture via: Pixabay