Being wealthy isn't always what you expect, especially when you grow up with wealth but without the responsibilities, disappointments and struggles that other kids face.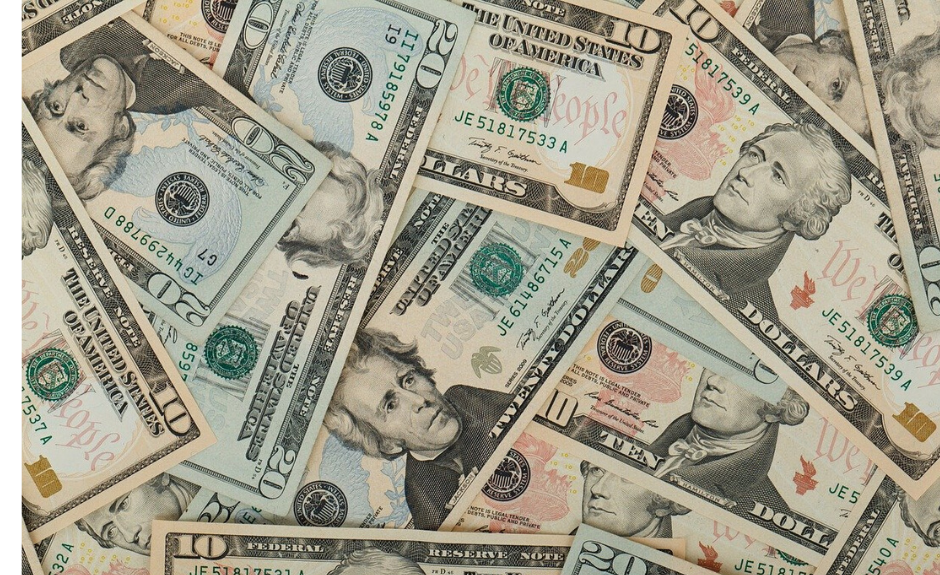 There are always going to be disappointments and struggles in life no matter how wealthy you are. Do you believe that wealthy kids are shielded from the struggles of reality? Do you believe it is easier for a camel to go through the eye of a needle than it is for a rich man to get into Heaven?
Being Privileged
If your family is doing well financially, thank God for it, but know that wealth can also have some unattended circumstances. One of the more obvious consequences pertinent to many homes today has been the production of the snowflake generation. These are Kids who are eager to claim rights and privileges without exercising their responsibilities and obligations that secure them.
These kids are shielded from the struggles and disappointments common to life, by well-meaning but misguided parents. Consequently their adolescence now often extends into their 30's. Please do not let your wealth and carnal compassion be a curse to your child's future independence and emotional well-being.
Photo via: Pixabay