We could not count how many times the phrase, "I'm bored," has been said over the past few months, but this is a chance to let the creativity flow.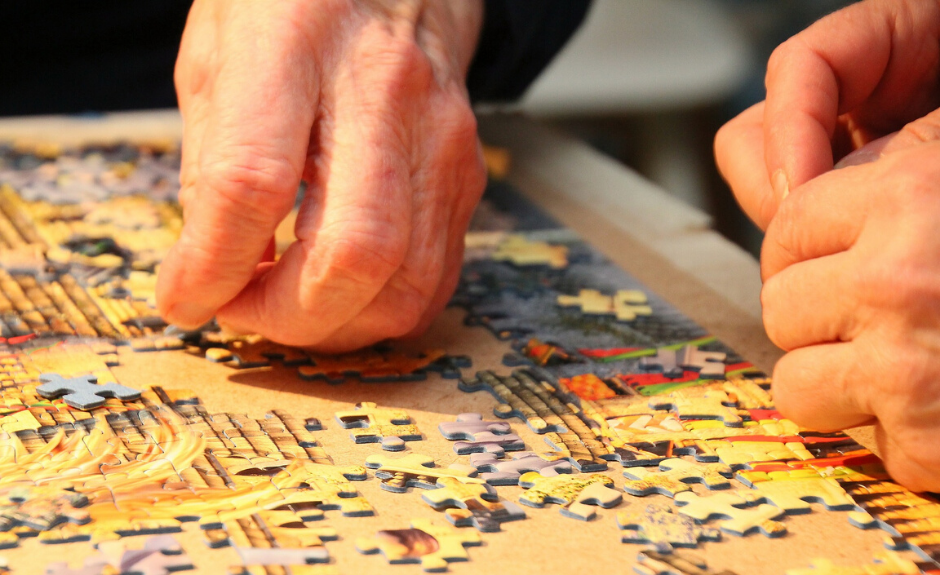 Even as adults we get bored, so imagine how our kids feel being in lockdown from a pandemic. Are you challenging your kid's creative minds? How have you as a parent gotten those creative juices flowing within your kids?
Bored to Creative
I'm bored! You have heard it before but probably not as much as the last months. It's said that boredom is the mother of creativity. During this pandemic, it will be very tempting to unwittingly quail your kid's creative juices by allowing them to be stowed away all day binging on electronics. I am challenging you to challenge your kids to challenge themselves with that unpardonable sin, boredom.
You might have to demand from your family a short digital detox and that might mean looking at each other like wood carvings for a while, but that's when great ideas are birthed. Maybe you could come up with a new family activity that everyone can enjoy together. Maybe even a family business, who knows, the possibilities are endless, but they likely won't happen without the creativity bread out of boredom…
Photo via: Pixabay