Setting aside time for the Lord is called consecration.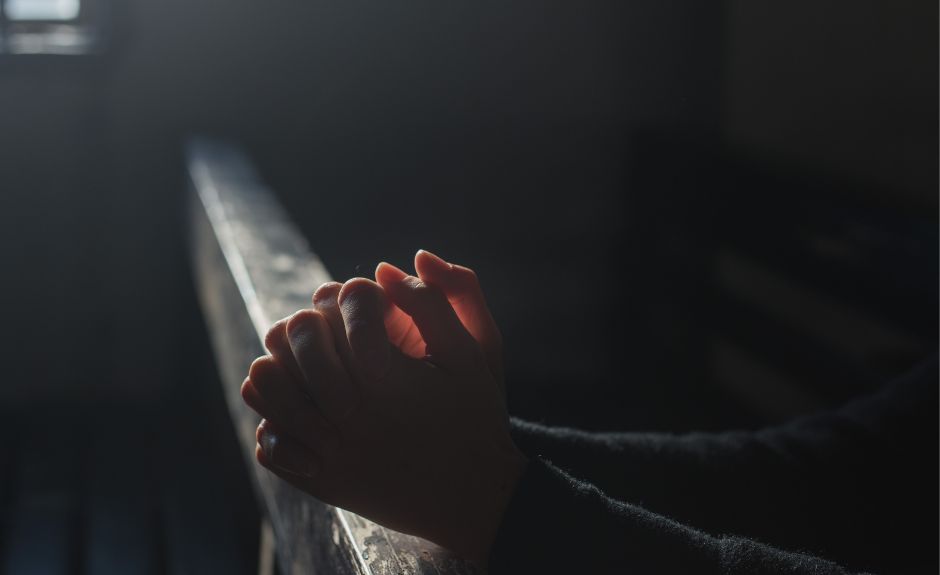 A simple, but difficult task for many.

Consecration
It is apparent just how far away we have strayed from the concept of a Holy God when the concept of consecration is little known to almost anyone in the church today. Our kids in particular live in such a self-absorbed world that they would hardly think of consecrating themselves, or an entire day, to the Lord.
Sunday is about as close as we get to understanding consecration; setting aside time and energy exclusively for the Lord. Even then we struggle to devote all to God. If as parents we could help our kids and ourselves better understand the act and weight of consecration we just might find our parenting journey more enjoyable.
Image from Canva Pro