In recent months, the Boy Scouts of America has frequented the news headlines. Our postmodern society has caused this great organization to change its name, all for the sake of political correctness.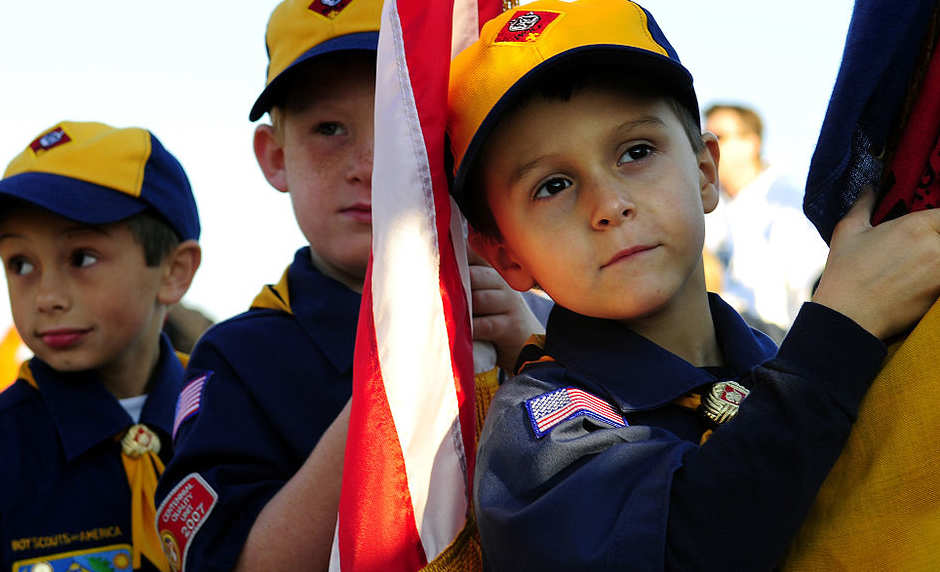 The changes within the Boy Scouts of America is only one example of the effects of postmodernism on our culture. Hopefully by way of open and honest discussion, parents can save their children from falling victim to the political correctness that plagues our modern society.

Changes Within the Boy Scouts of America Highlights the Serious Issues of Political Correctness
Well, political correctness, cognitive dissonance, and postmodern thought have all gotten together to have another baby. This time, the once honored Boy Scouts has caved to America's continued cultural acceptance of insanity by creating another logical outworking of illogical thought. So, there is no more Boy Scouts. It's now just called the Scouts.
There are many alternatives for our kids to accomplish what the former Boy Scouts set out to do, and I suggest we look in those directions. I also suggest we get boned-up on the science behind the illogic of this issue, and then have some serious conversations with our kids about it. This nonsense will keep negatively affecting our families and our culture if we don't.
Photo by: U.S. Navy photo by Mass Communication Specialist 2nd Class Kristopher S. Wilson [Public domain], via Wikimedia Commons