Is overworking so that you can lavishly provide backfiring in your family?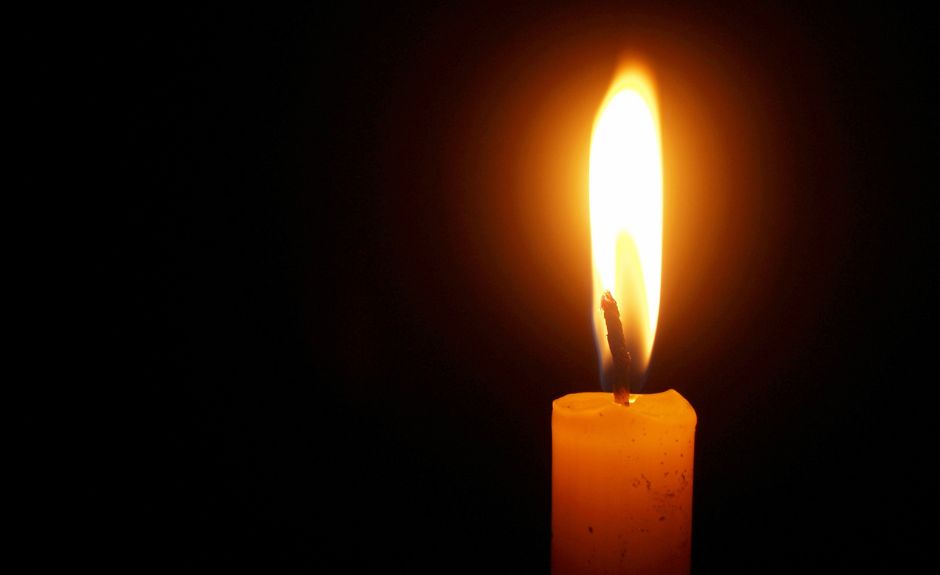 Perhaps this may help.
Burn Out
I often meet well-meaning parents who genuinely want to provide the very best this world has to offer for the sake of their children. But remember, the road to Hell is paved with good intentions. Too often both dads and moms are burning their candles at both ends and the middle to provide a lifestyle for their children that their children don't appreciate or need. Providing such a lifestyle for our children too often comes at a cost to the health of our family relationships.
Proverbs 10:22 hints at how we can know when our candle burning is worth it or not. It says, "The blessing of the Lord brings wealth and he adds no trouble to it." So if your busy schedule is tearing your family apart it might be time to reevaluate.
Image from Canva Pro