Today's culture is becoming more and more godless. Everywhere you turn, culture is beaconing people to follow their inclinations instead of following God.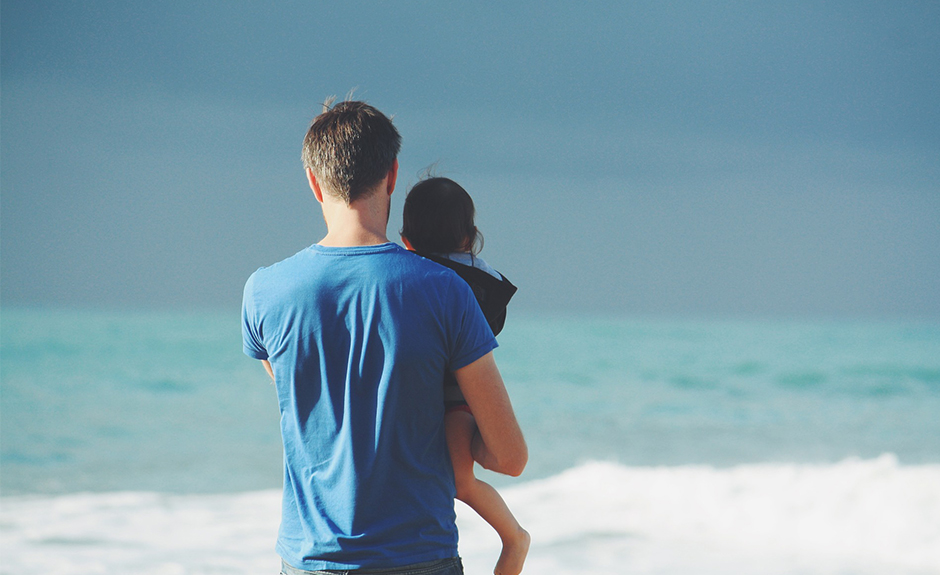 What influence does a culture like this have on our kids? Is there anything that parents can do to fight against it?

A Warning to Modern Parents
When raising our kids, keep in mind that we're competing with our culture and its desire to shape and procure our kids' values, worldview, and allegiance. The "spirit of the age," or zeitgeist, is exactly that— a spirit-driven force using individuals, aware or not, to draw us away from God's will and way. Scripture is replete with warnings about this.
In recent times, this zeitgeist has moved from our society's fringes to mainstream media and entertainment venues, educational institutions, and even our government. This is why traditional families must get better acquainted with Scripture and better prepared to swim against the cultural tide.
Photo via: Pixabay