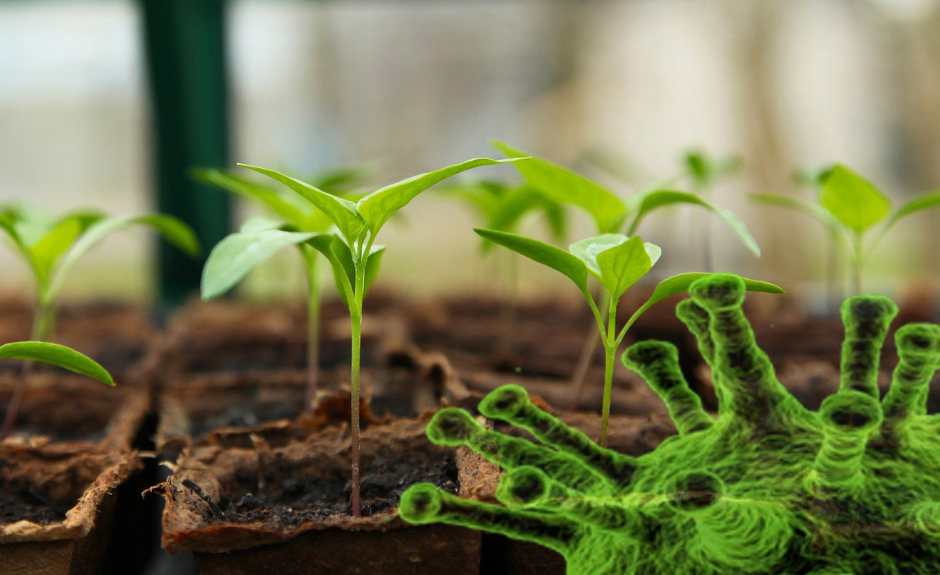 You can never be too cautious when it comes to the health of you and your family. What type of routine do you have when it comes to exercise? Are the snacks that your children are eating as healthy as they should be?
Your Own Health Vaccine
Only 6 percent of COVID-19 deaths are solely attributed to COVID-19. Meaning 94 percent of these deaths occur as a result of comorbidity. So, keeping ourselves healthy through exercise and a healthy diet will up our chances of surviving the virus, should we acquire it.
Sugar, sugary breakfast cereal, processed foods, hydrogenated oils, anything with high-fructose corn syrup in it, among most other processed ingredients, is like fuel for this virus because they increase inflammation and diminish our immune system. Feeding your kids fresh and natural foods is a great start. They're not likely to get sick or die from this virus but they can carry it to you or their grandparents, who are at much greater risk.
Picture via: Pixabay