How much freedom should parents give their kids? Should parents allow their teenagers to make big decisions without wise oversight?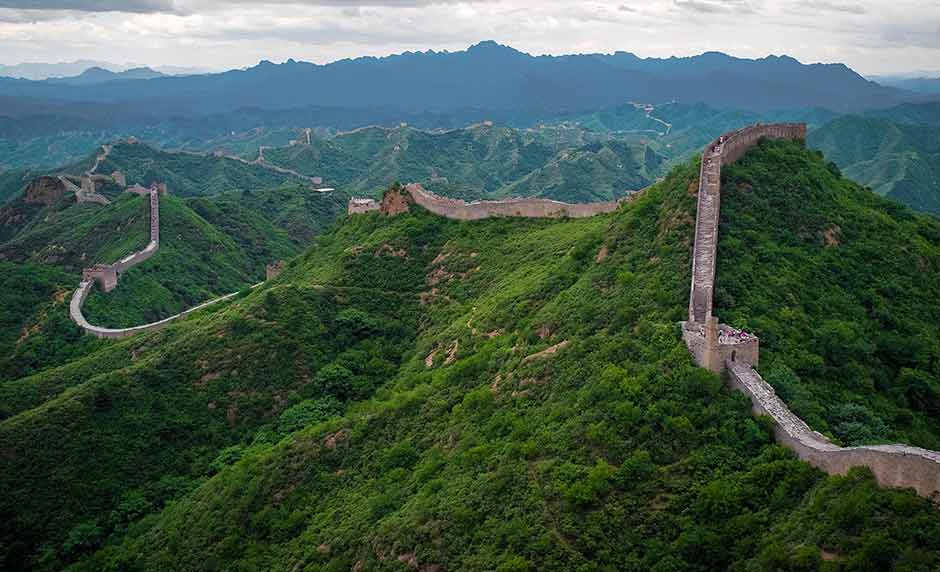 Well, if we consider the brain development of teenagers, we can see that teens can benefit from having boundaries for decisions that they make. With this in mind, parents might want to consider how much unrestricted freedom they should actually give their children.
Why Teens Will Often Make Bad Choices If They Do Not Have Boundaries For Decisions They Make
Have you ever wondered why teenagers seem to make so many foolish decisions? It's because that's what teenagers do. Have you noticed that they don't seem to equate action and consequence? It's because oftentimes they can't. The frontal lobe in the brain contains the area that links action to consequence, and it is not fully developed until a person is 25 years old. This is why parents need to intercede by giving and enforcing consistent boundaries.
Today's culture, and now even the church, has made the mistake of giving way too many decisions and liberties to a generation that can't handle these things prudently. What is prudence in today's culture? If a 13-year-old girl is pregnant, legally, in many areas of the country, she can be taken out of class, driven down to Planned Parenthood by her guidance counselor, and have an abortion—and her mother and father never have to know about it!
For those of us whose frontal lobes are fully developed, what are we thinking, allowing a law like this? What are we thinking, giving a child, who is 12 years removed from having her frontal lobe fully developed, the freedom to exercise a heavy decision such as abortion? Christian parents need to understand that God, most often through scripture, is the source from which we need to be taking our parenting cues—not the culture or the government.
Give your kids the boundaries that they desire deep within their spiritual being. It is their flesh that is crying out to fulfill carnality. But the flesh isn't the sum total of what or who they are! Remember the words of Romans 7:25, "I thank God—through Jesus Christ our Lord! So then, with the mind, I myself serve the law of God, but with the flesh the law of sin."
Picture provided by: Severin.stalder [CC BY-SA 3.0 (https://creativecommons.org/licenses/by-sa/3.0)], from Wikimedia Commons