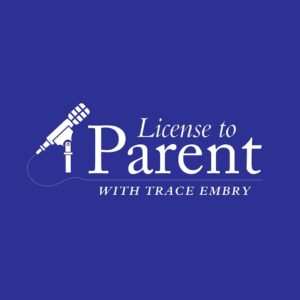 Thank you for your faithfulness in stoping by our One Minute Video section of our website.  We are in the process of selecting and reworking additional video content to help enrich your parenting journey.  Please stay tuned!
In the meantime, please review our already published content at:
Parenting Expert, Trace Embry; also Founder and Executive Director of Shepherds Hill Academy school for troubled teenagers, offers his expertise to parents in his One Minute Videos.